Even if Hamas were to lose its hold on the Gaza Strip, it can already chalk up one victory. Its attack on October 7 brought about the biggest surge of antisemitism seen since WWII. Putting aside all Arab states, countries all over the globe are reporting a sharp increase in antisemitic incidents, with many Jews saying they're afraid to walk the streets.
Whether it's attacks on Jewish students on U.S. college campuses or French synagogues removing the mezuzah from doors to avoid being recognized as Jews, the fear is tangible. While some incidents peak at social media harassment, others happen face to face. The worst case was that of Paul Kessler, a Jewish senior citizen from Thousand Oaks in California, who was
beaten to death in Los Angeles after voicing his support for Israel
.
For many, the atmosphere is reminiscent of 1930s Germany, and it comes across as being wary of putting on a kippah, or going to a synagogue or Jewish schools. Demonstrations against Jews are mostly populated by Muslims and pro-Palestinian factions, some of which turn violent. Almost every such demonstration includes the sentence "From the river to the sea, Palestine will be free", effectively calling for the destruction of the Jewish state.
Even Australia, generally considered safe for Jews, has seen multiple pro-Palestinian demonstrations that included calls against Jews. These antisemitic agitators make no distinction between Israelis and Jews, and any criticism against Israel swiftly turns anti-Jewish.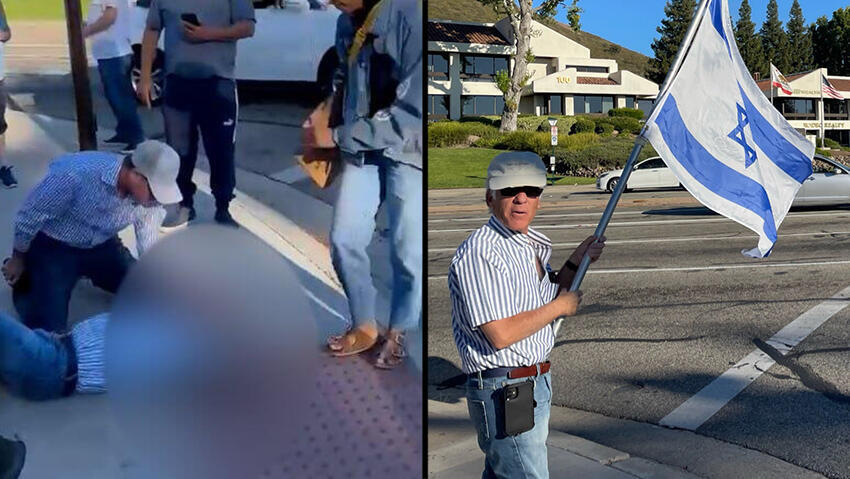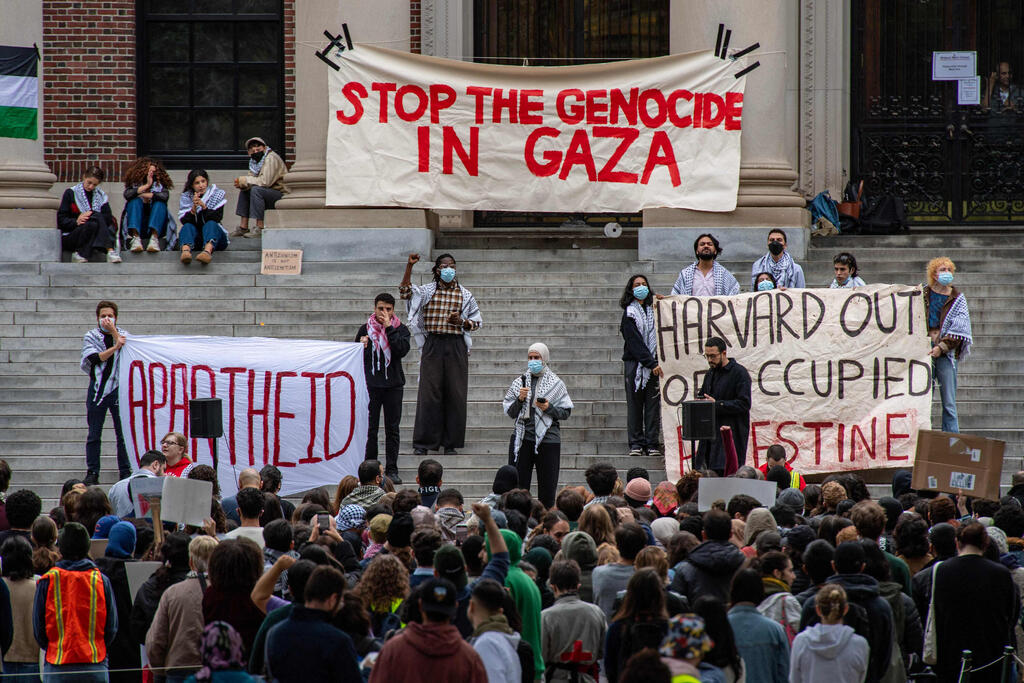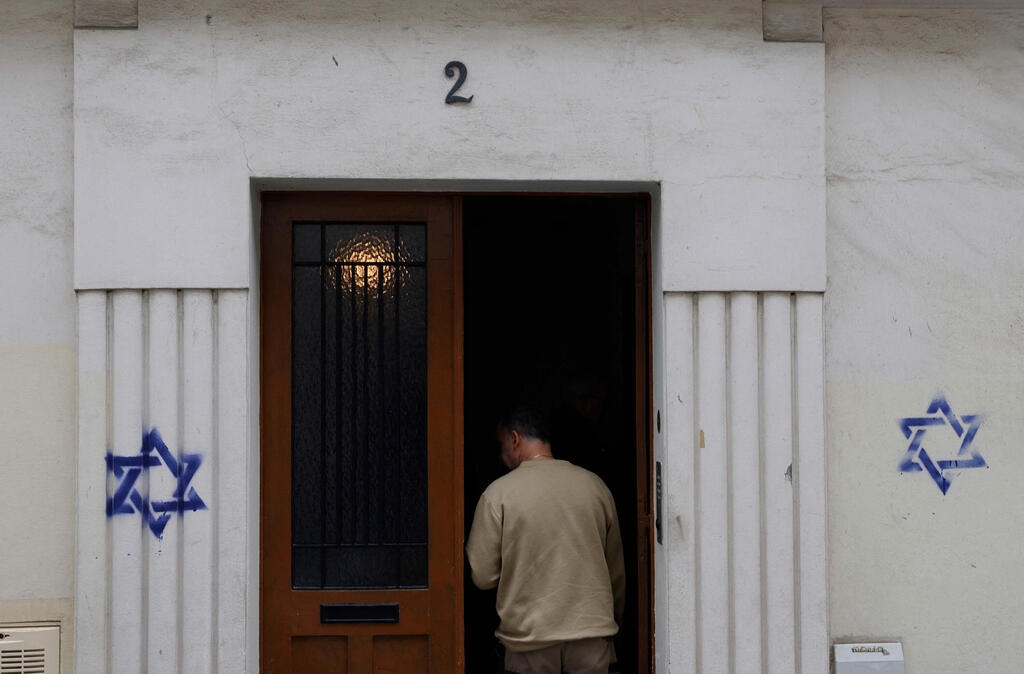 Some steps are being taken by Western countries. Security over Jewish institutions has been bolstered, and some limitations are placed on pro-Palestinian demonstrations. Various European government notables have expressed their dismay at the antisemitic wave. Police in both London and Paris are reporting more arrests and increased enforcement, but that does not seem to be anywhere near enough.
Most of these antisemites are Muslims who hold on to criticism of Israeli policy and support Palestinians in Gaza as justification for their hatred. They've also become allied with various far-left groups that view Israel as an oppressive force, colonizing Palestine.
The bright spot is that pro-Israeli demonstrators are bolder than they once were, and all major cities also feature pro-Israel demonstrations. Some places have erected a sort of auxiliary squads, and many Jews have joined forces with Israelis in the Diaspora, raising awareness with regard to hostages in Gaza.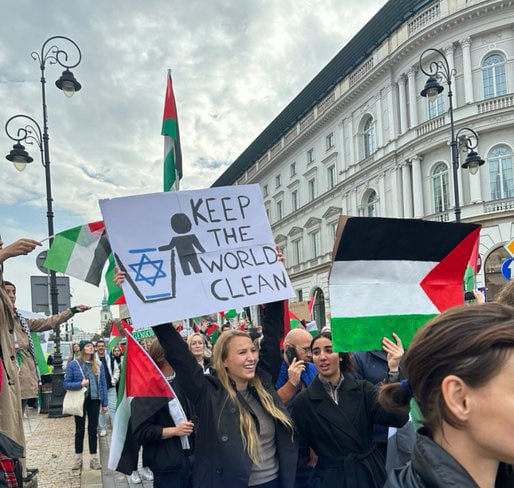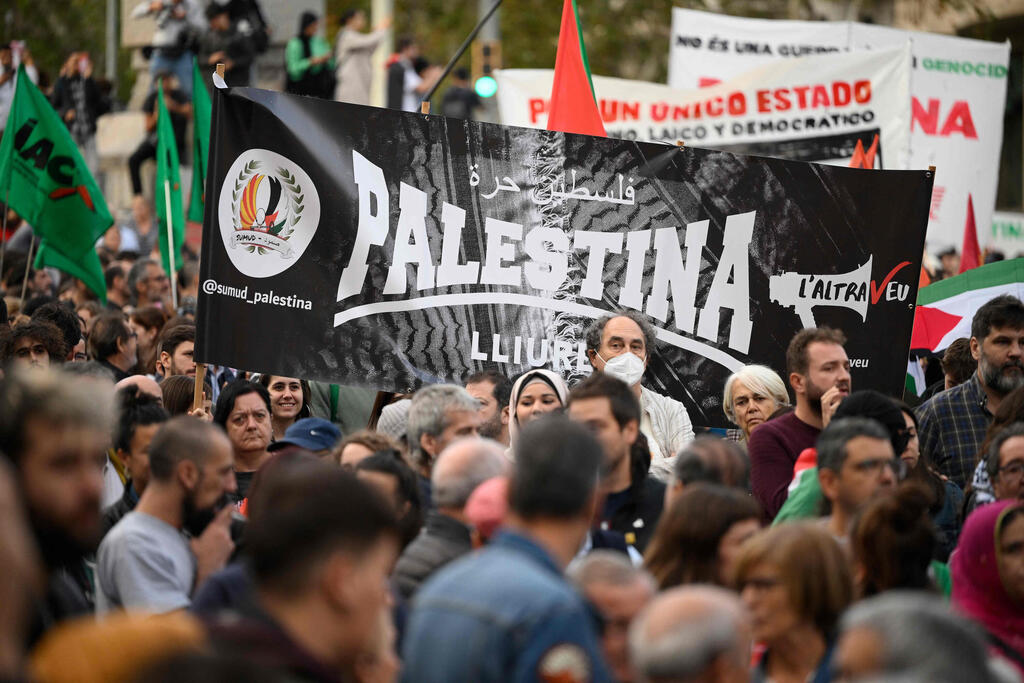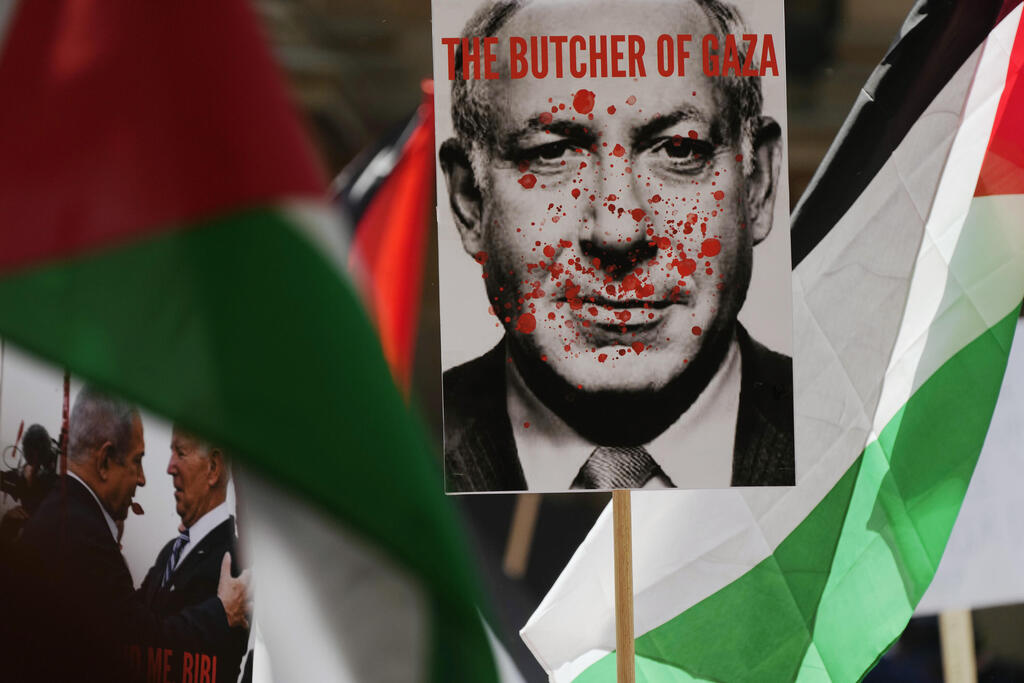 The best example of pro-Israeli activities is taking place on U.S. college campuses, where students who have expressed support for Hamas are exposed on social media, rendering them unemployable. Law firms have written a public letter saying they
won't hire law grads from institutions that show intolerance toward Jews
, never mind questioning Israel's right to exist. Various funds have expressed hesitancy about giving more to colleges that don't voice unequivocal support for Israel.
Ivy League schools like Harvard and Columbia have taken steps to combat antisemitism as well as assembling task forces for pro-Israel advocacy.