Shortly after the brutal murder of his wife, Lucy, and their two daughters, Rina and Maia, Rabbi Leo Dee and his three surviving children visited Rabin Medical Center in Petah Tikva to meet the recipients of Lucy's donated organs.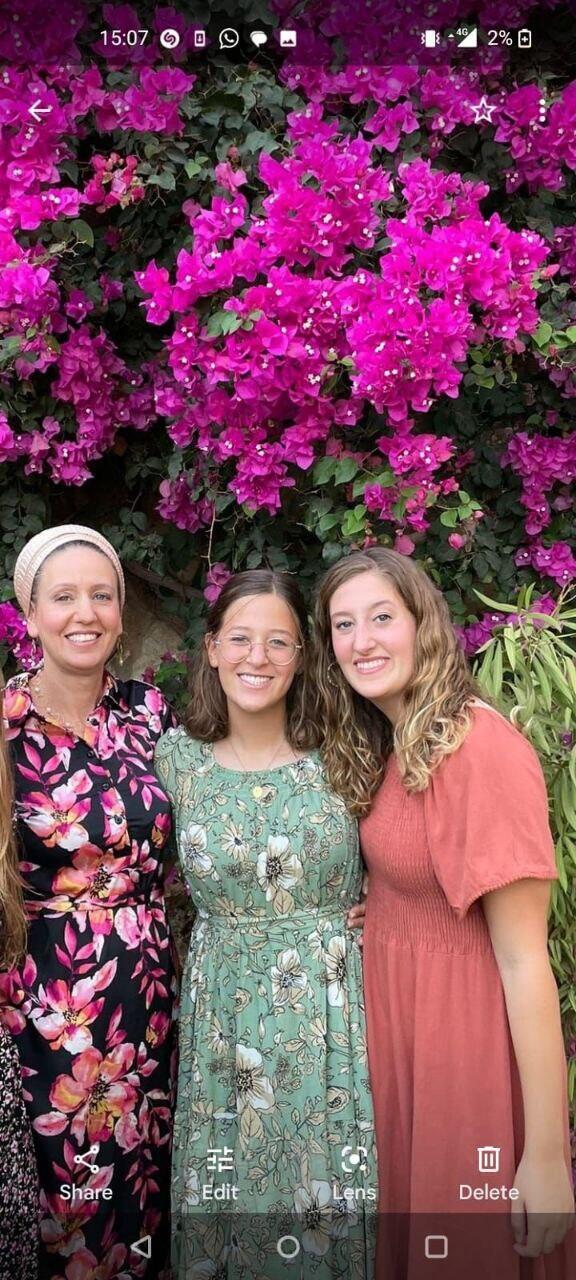 The attack came amid an upsurge in violence during the month of April, when Easter, Passover and Ramadan unusually coincided. The violence occurred during clashes at the Al-Aqsa mosque on April 5, rockets fired from Lebanon on Israel and Israeli retaliation a day later and a car-ramming in Tel Aviv the day after that, which killed an Italian tourist.
During their hospital visit, the Dee family had the opportunity to speak with the individuals who received Lucy's heart, liver and lungs. In particular, Lucy's daughters were gifted a stethoscope and had the chance to listen to their mother's beating heart, which had been transplanted into the chest of a 51-year-old woman.
Reflecting on the experience, Keren said that the sound of her mother's heartbeat made her feel as though she was with her once again.
Thanks to the organ donations made by the Dee family, five patients were given the gift of life. A 25-year-old man received a liver transplant, while two men ages 39 and 58, received kidney transplants.
Rabbi Leo Dee expressed his gratitude to the doctors for their remarkable work in saving lives, stating that: "The Almighty did a miracle for us that from our tragedy we could do a miracle for others."
One of the recipients, Moti Elkebats, had waited for over seven years for a kidney transplant. In thanking the Dee family, he shared that he was feeling great and that the transplant was providing a new life for him. In memory of Lucy, Rina and Maia, Elkebats donated a plaque to the synagogue where he said he prays for their souls.