After the
terror attack
in Tel Aviv on Tuesday, five of the nine injured remain in serious condition in hospitals and two are still in danger for their lives. Among the injured is a pregnant woman whom doctors said is gravely injured and will have a long way to recovery. At least two of the injured underwent surgery to treat their wounds.
They were hurt when a 20-year-old Palestinian, rammed a van he had stolen from his employer, into a group of pedestrians and after wounding some, exited his vehicle and proceeded to stab others before he was
shot to death by an armed civilian
. IDF forces arrested members of his family, living near the West Bank city of Hebron, for interrogation.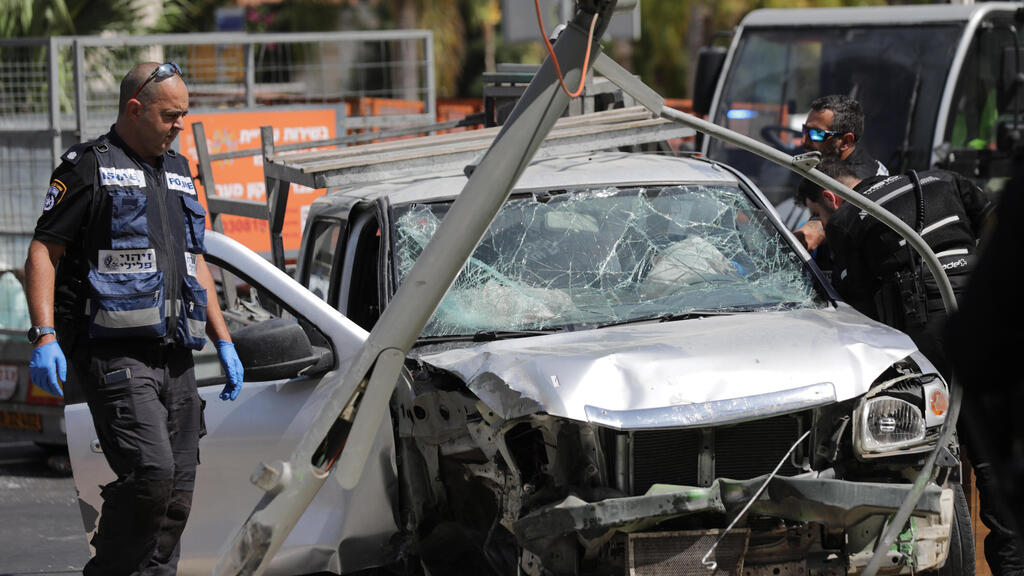 Meirav, whose father-in-law – 76-year-old Boaz Kochav was seriously hurt said that he had been stabbed three times. "He is in the ICU and very confused," she said adding his condition is now described as stable. "He doesn't remember the attack and only that he was in an ambulance suffering great pain," she said.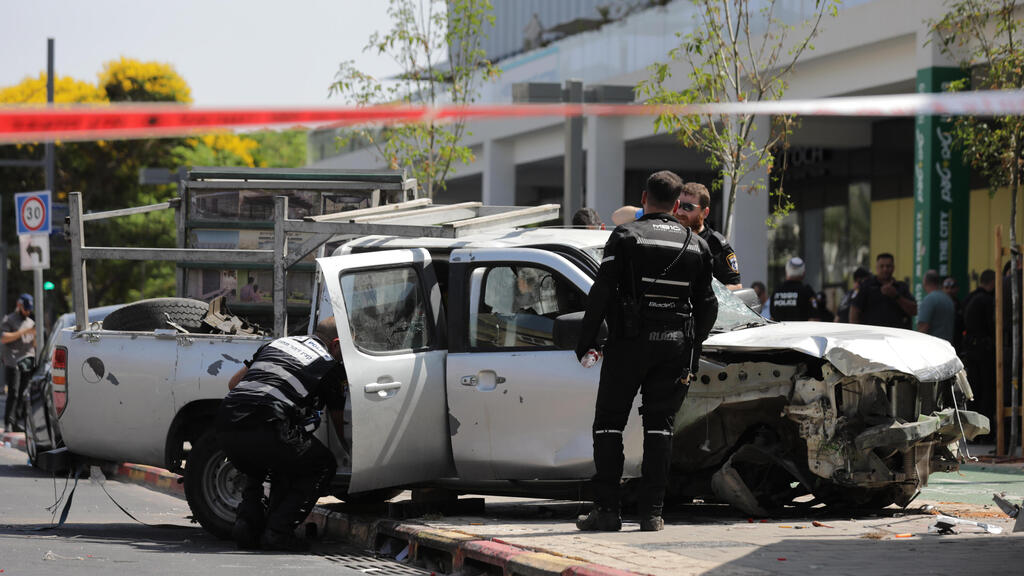 Kochav was speaking to a friend on his phone when the terrorist struck. The friend heard the shouting and the gunfire but could not get Kochav to respond to his worried questions so he alerted the family and they rushed to the hospital. "We were expecting the worst. The paramedic called us from the ambulance to tell us he was seriously heart," Meirav said.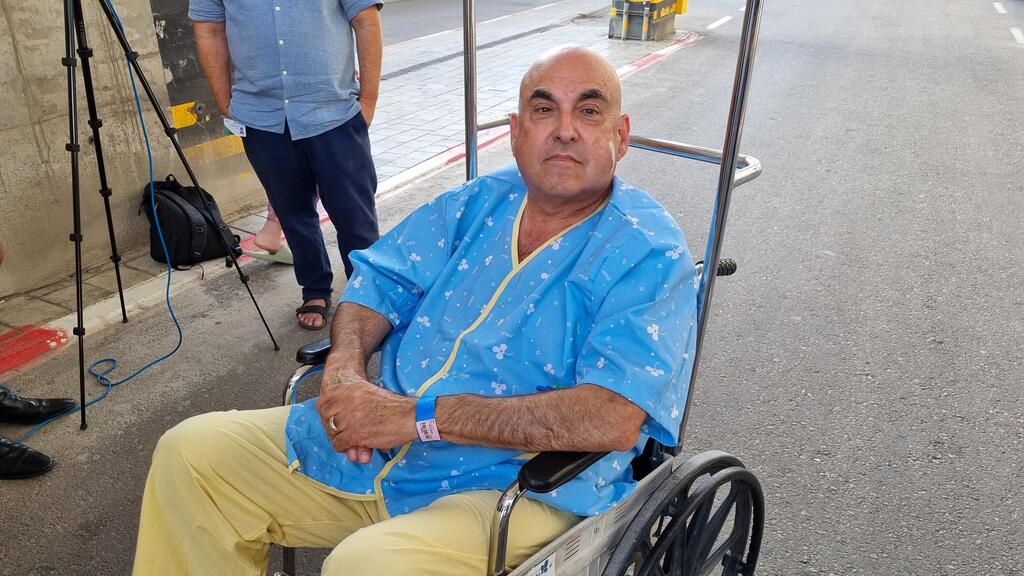 Asher Shmulevitz, a 66-year-old doctor suffered light injuries in the attack. He ran to help the wounded who were hit by the van when the terrorist began his stabbing attack. "I'm fine, he said. describing how the terrorist pursued him and stabbed him in the face before he was shot and killed. "He had murder in his eyes," the doctor said. "If he were not shot, I would not be here to tell the story," he said. Shmulevitch was stitched up and released from the hospital.