The involvement of Palestinian teenagers, some as young as 13, in terrorist activity has become a concerning trend for Israel, which came to light in the three terror attacks that took place on the Israeli soil in the last few weeks.
The most recent attacks in the capital on Monday involved a
14 year old
and a
13 year old
, both residents of east Jerusalem.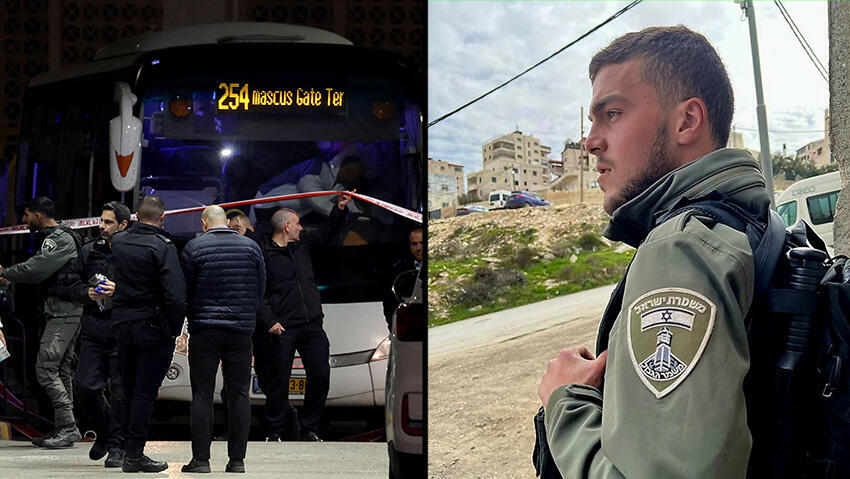 Another
13-year-old
attacker carried out a shooting in the Silawan or City of David neighborhood of Jerusalem last month.
"We are witnessing a pattern with minors and we need to be aware of this," said Police Commissioner Kobi Shabtai at the scene of the attack on Monday in the Shu'afat Refugee Camp.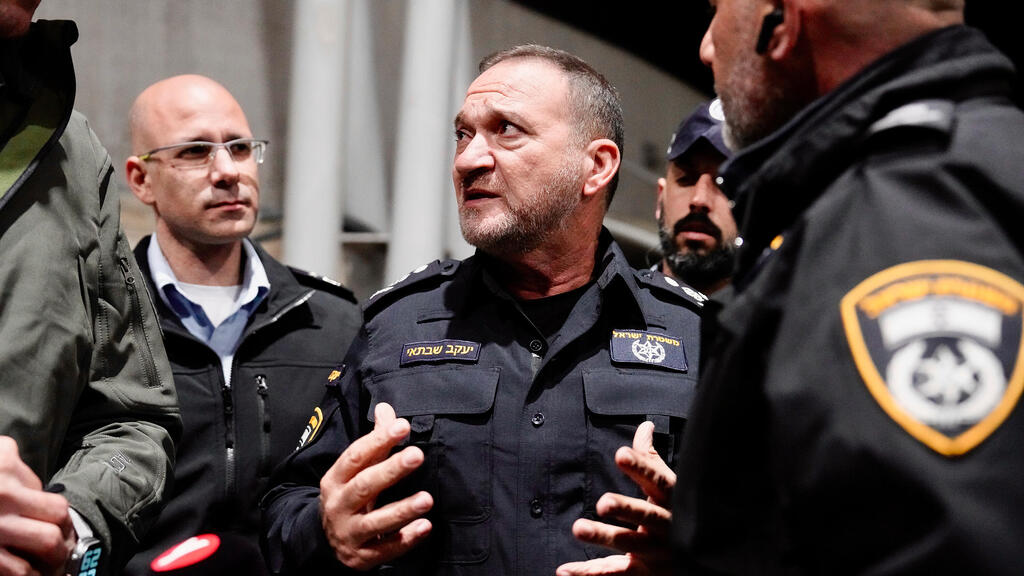 Finance Minister Bezalel Smotrich blamed mosques, schools, and social networks for inciting to violence against Israelis and Jews.
"Kids go out to murder Jews only because they are Jewish," he said. "They grow up in a violent and inciting society that brainwashes them to hate Israel."
The international research and policy institute IMPACT-SE, which analyzes schoolbooks and curricula for compliance with UNESCO-defined standards on peace and tolerance, examined the curriculum taught in the Islamic boys' school at the Shu'afat Refugee Camp.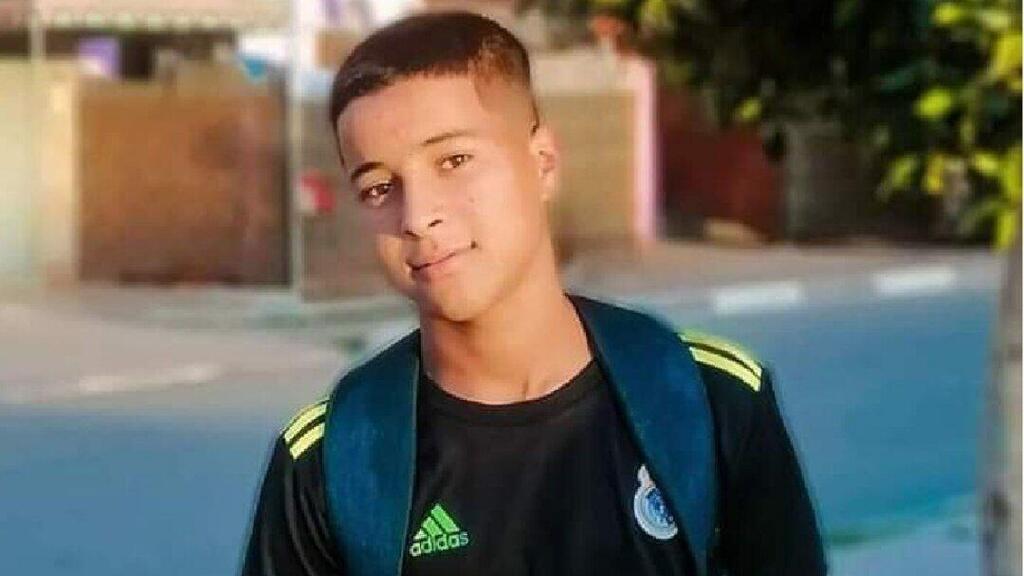 They found that some
textbooks
consist of content that encourages the pupils to sacrifice themselves.
For example, an Arab textbook on the subject of reading comprehension included a story that glorifies a suicide attack in which Palestinians "cut the throats of enemy soldiers" and "wear explosive belts."
The descriptions are accompanied by an illustration of Israeli soldiers who were shot to death by an armed Palestinian.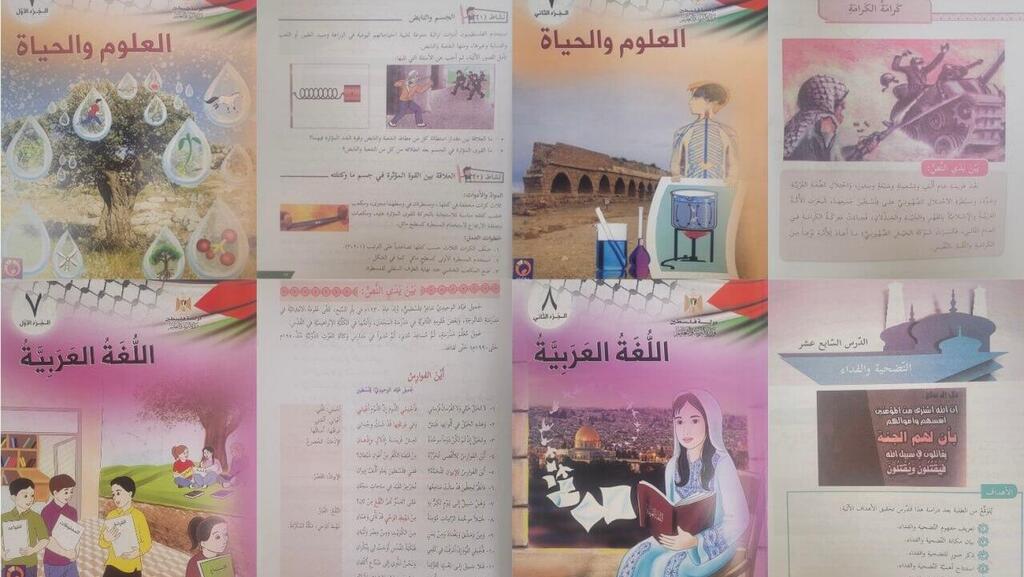 A lesson in an Islamic education book, published last September by the Palestinian Ministry of Education in Ramallah, dedicates a whole chapter to teach that martyrdom is a "duty" in fighting enemies, and that it brings honor and glory, as well as guarantees entry into heaven.
The book even has the pupils write about attacks carried out by Palestinians, and teaches them that whoever doesn't sacrifice himself is weak.