The U.S. dollar
crossed the 3.8-shekel threshold
on Monday during the course of foreign exchange trading in the market, as the rate reached and settled at 3.7940 shekels.
The continued weakening of the shekel in recent times, especially in August, already impacted sectors of the Israeli economy. Households incurred significant losses, and other than exporters, practically the entire market saw negative ramifications caused by the noticeable rise in foreign currency exchange rates.
The shekel has become one of the weakest currencies in the world recently, decreasing in value significantly compared to almost all other currencies. Just in the past week, the shekel weakened against the dollar by almost 3%, and since the beginning of August, the dollar's value increased by 5% against the shekel, and the euro added about 3% against the Israeli currency.
Since last summer, there has been a significant devaluation of the Shekel: the dollar rate in the middle of August 2022 was 3.24 shekels and has since seen a rise of 17%. The implications of the shekel's depreciation are many.
Price increase
: One of the prominent outcomes of the rise in foreign currency exchange rates is the concern of rising inflation rates, as most raw materials and products sold in the country are imported. Importers are unable to absorb any further increases in foreign currency values, and so are expected to raise prices on imported goods by at least 5%-10%.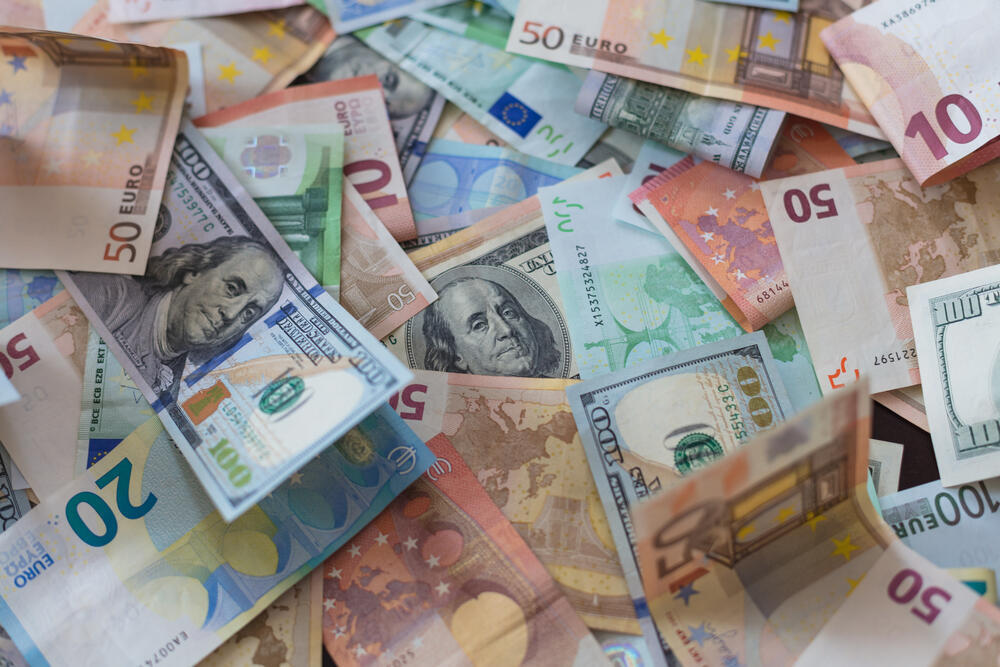 Immediate price hikes are expected in cars, electronic equipment, food, and hygiene products as well as all purchases conducted online, payable in foreign currency.
Interest rates
: There's a growing expectation that the Bank of Israel will be compelled to raise interest rates to combat rising inflation, after a pause that came after ten consecutive hikes. The next decision on the interest rate is expected on September 4, and despite the recent temporary drop in the inflation rate, analysts predict a rise an additional quarter percent to a rate of 5.0%, compared to only 0.1% in April 2022.
This means the base interest rate increased 50-fold, a four-fold jump in the prime interest rate, which will rise further should an interest hike be announced by the Bank of Israel to a rise of 6.5% in less than 18 months.
Mortgages
: As a result of the rise in interest rates, households face growing monthly payments. An additional rise in mortgage payments within 17 months will mean thousands of shekels more out- of-pocket costs per month, which translates to 12,000 shekels per year.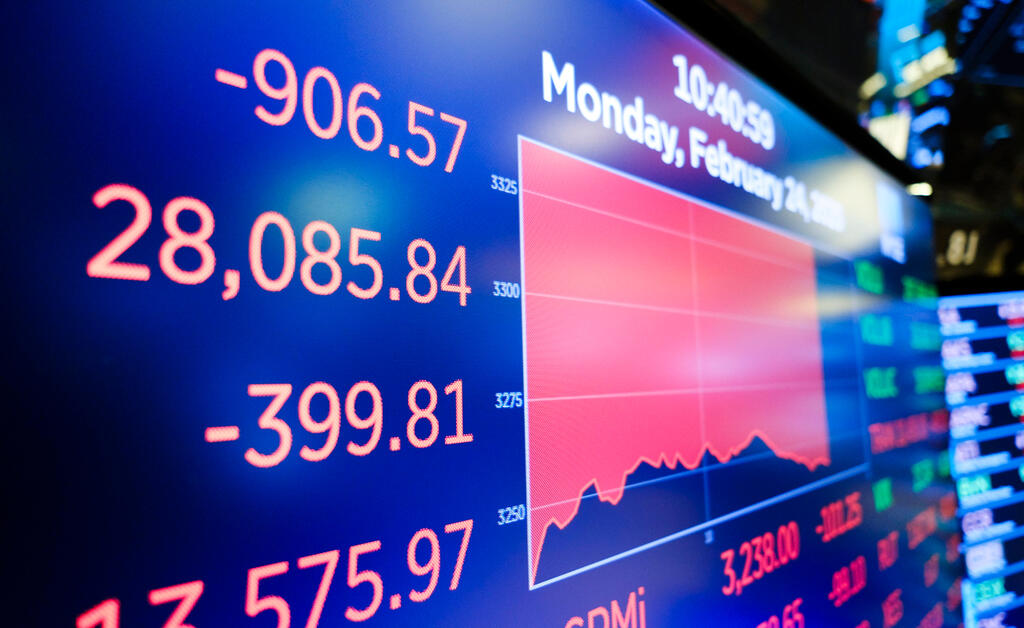 Bank loans will cost tens of thousands of shekels more and for larger, long-term loans, there could even be an additional cost ranging from 100,000 to 200,000 shekels over the entire loan period.
Assets and loans
: People who have dollar assets, made a significant amount of money in the past few months, against all expectations. Investment in the dollar has been much better than in the stock market and certainly better than in shekel deposits.
But Israelis whose savings are in Shekels, have lost more than 15% of their value in just one year. However, property owners who rent out their apartments abroad and convert the rent they receive into shekels have profited.
Vacations abroad
: A family of five traveling to Europe or the U.S. for 7-10 days will spend 25,000-35,000 shekels on flight tickets, car rentals, hotel accommodations, shopping, restaurants, tours, and site visits during their stay abroad in 2023, NIS 4,500 more than a similar trip during the previous year.
Industrialists and exporters
: They're the major beneficiaries of the increase in dollar exchange rates, as well as the euro, pound sterling, Swiss franc, and other foreign currencies. A 15% increase in revenue and profits due to the conversion rates leads to additional earnings worth hundreds of thousands, and even millions of shekels, depending on the volume of export transactions.
Many wonder whether to purchase foreign currencies in advance of trips or vacations abroad during the High Holiday season that begins next month. But there is no clear answer and the social and political crisis brought on by the government's planned judicial overhaul, could bring further uncertainty.