Israeli dairy manufacturer Tnuva is partnering with U.S. e-commerce giant Amazon to make its debut in the American protein powder market with its new brand QUALIFY, offering whey-based protein powders in the sports nutrition sector, set to launch in September.
Protein powders are a popular nutritional supplement that serves as an alternative to animal protein and hold a fiercely competitive market in the United States. Tnuva has a distinct advantage as its powders are manufactured in Israel with top-tier kosher certification, enabling them to target the kosher market within the country. Additionally, Tnuva plans to expand its reach by offering the powders to specialized sports nutrition and dietary supplement companies in the U.S. as well.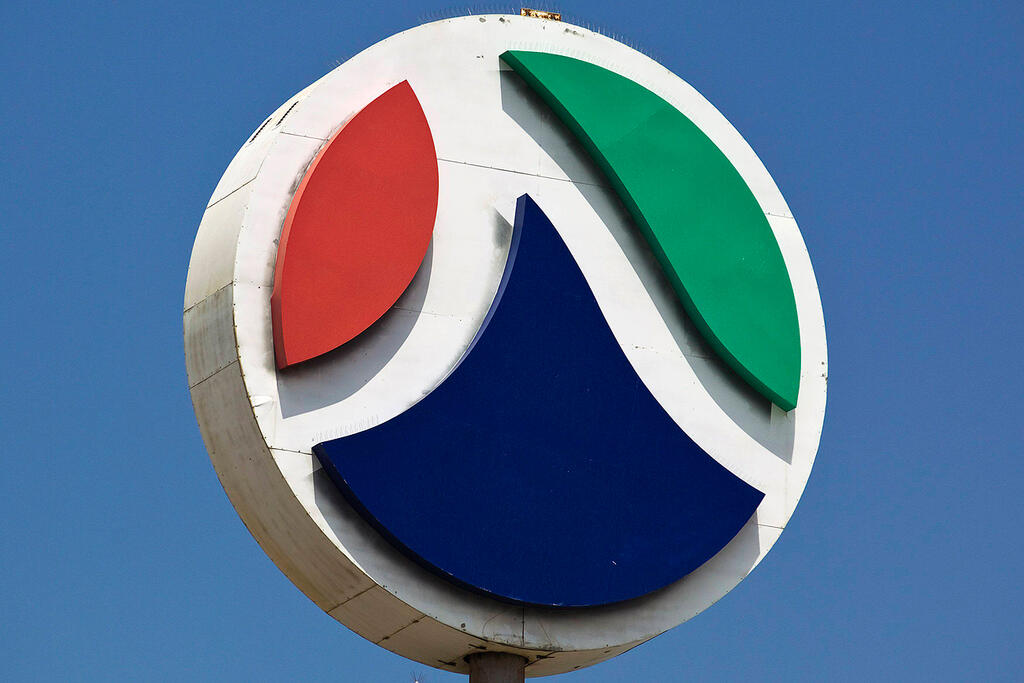 Israel's protein powder market generates approximately NIS 330 million annually, while the global protein powder market reached a value of around $22.3 billion in 2022. It is projected to see 7.3% growth, reaching $36 billion by 2032. Specifically in the United States, the protein powder market is expected to reach approximately $7.9 billion.
Tnuva's protein powders were developed by its subsidiary Ba'emek Advanced Technologies, a global leader in whey-based protein powders.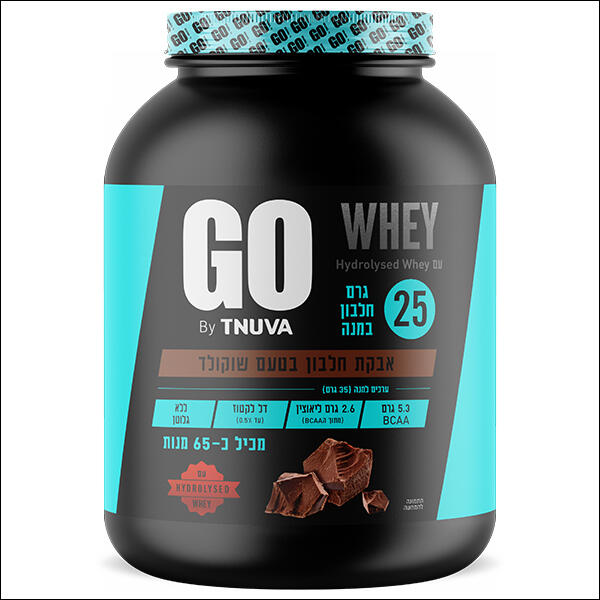 Tnuva will offer its protein powders On Amazon in two sizes: 5 pounds (2.25 kg) and 1.6 pounds (720 grams). The powders will be available in a variety of flavors including chocolate, vanilla, strawberry, cookies and unflavored. In addition, Tnuva will also offer vegan protein powders made from soybeans in chocolate and vanilla flavors. They will also introduce an innovative hybrid vegan product made from a combination of pea protein, chickpeas and carobs.
The management, marketing and distribution of this project in North America are handled by Tnuva's subsidiary company, Tnuva USA.