According to the Bavarian Football Works website, which covers everything Bayern Munich, Peretz's estimated annual salary totals €1.5 million, €0.4 million less than 31-year-old French-Senegalese defender Bouna Sarr, who is next to last on the list.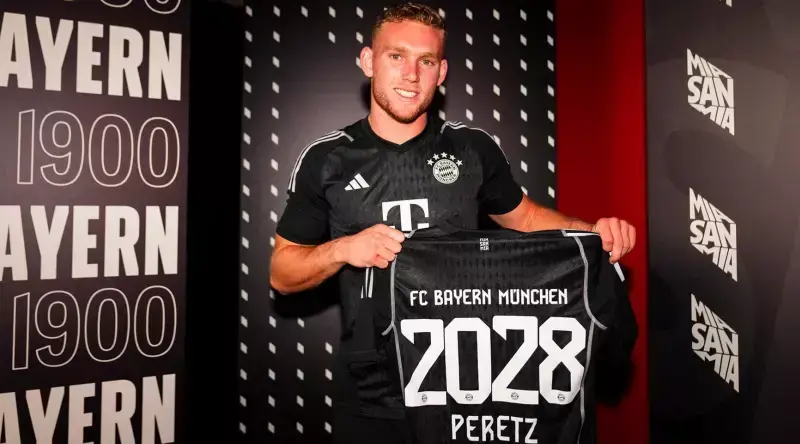 This still makes Peretz, who is likely to be pushed to the third goalkeeper position with the return of Manuel Neuer to the lineup, one of the top-earning Israeli athletes overall.
However, there is a modest yet symbolically significant upside for the Israeli goalkeeper's relatively modest earnings. The Guardian named Peretz as one of the "12 of the best value transfer deals this summer."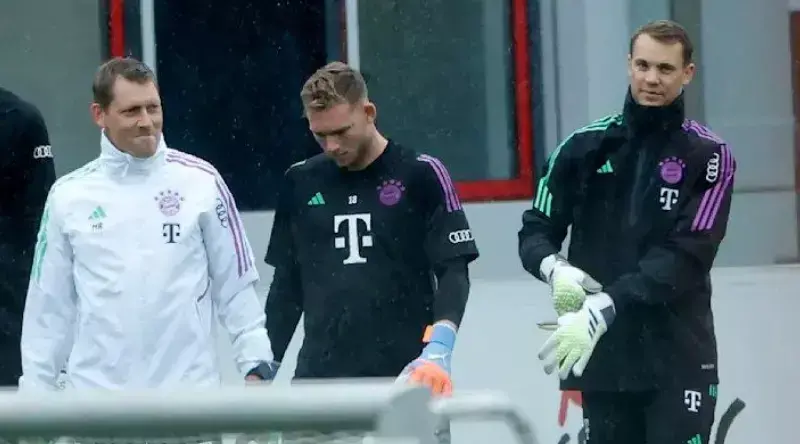 Other notable names on that list? Argentine icon Lionel Messi, who left Paris St. Germain for Inter Miami on a free transfer, completely redefining the meaning of the word "bargain".
At the top of the Bayern ladder stands English star striker Harry Kane, raking in €25 million a year. Second and third on that list are Manuel Neuer (€21 million) and Thomas Muller (€20.5 million), respectively.