Following a situation assessment conducted last Friday, taking into account the security situation, despite the calm and cease-fire declared since then, it was decided in coordination with Jefferies' team to postpone the show "in order to avoid endangering the artist and the audience, and to hold the performance in a pleasant and positive atmosphere."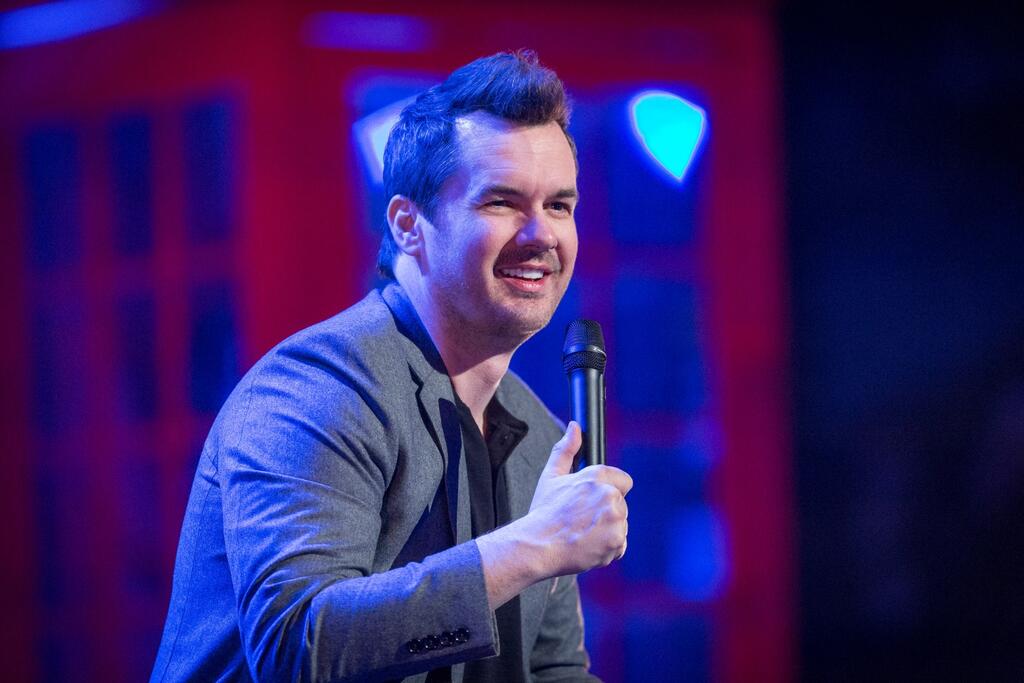 "Jim Jefferies' management made efforts to find a suitable date for the performance for the Israeli audience in the coming months, and they succeeded in finding a date - October 24, at the same venue. All purchased tickets are valid for the new date and do not need to be exchanged," organizers said.
Jefferies is one of the sharpest and most unapologetic stand-up comedians in the industry, unafraid to directly engage with politically correct topics and slaughter sacred cows.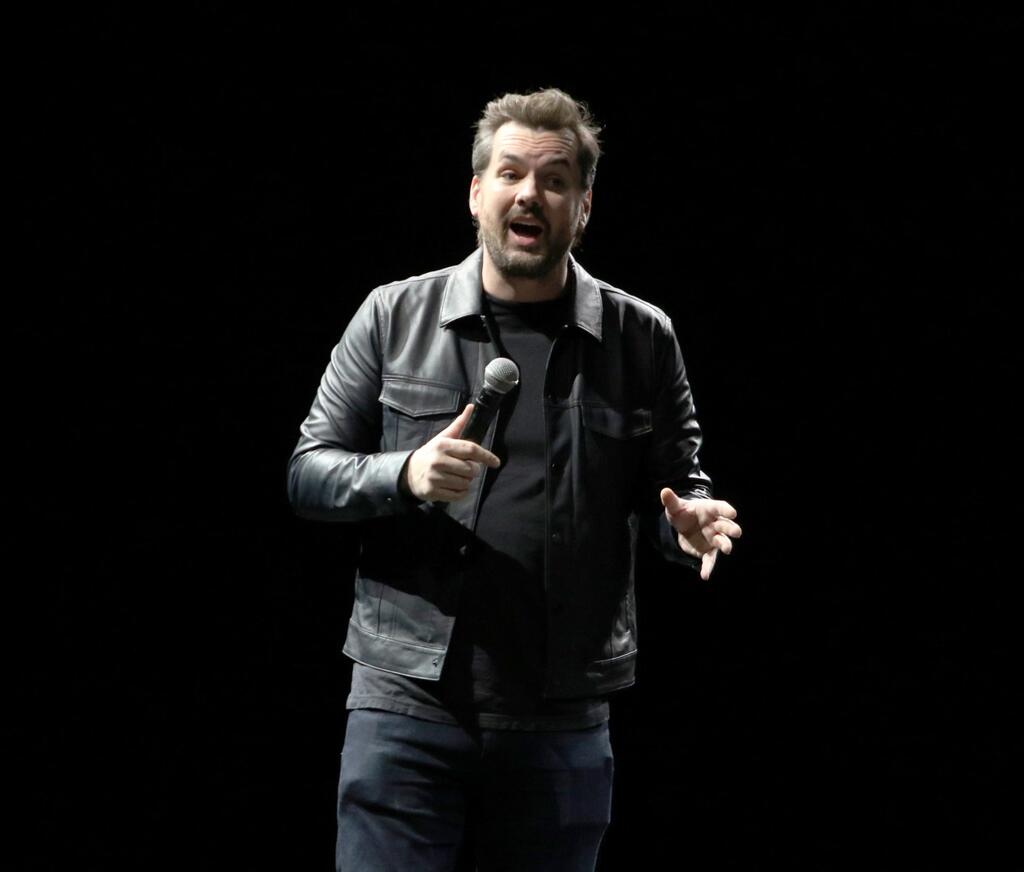 The comedian performs worldwide and often touches on topics such as alcohol, sex, drugs and relationships, and doesn't shy away from provoking people. In his performances in Israel, he has even incorporated jokes about the Jewish state.
Jeffries last performed in Israel in 2018, and this will be his fourth visit to the country. Behind Jefferies are three Netflix specials, with the latest one, "High & Dry," being released earlier this year.