The Daily Mail reported Wednesday that Alfallah has filed an appeal in a Los Angeles court for full physical custody of their son and added that she wants "reasonable visitation hours" for Pacino. The star's former partner reportedly also said she's willing to grant Pacino joint legal custody on future decisions regarding education, religion, medical treatments, and and other issues. Among the documents she submitted is one titled "voluntary declaration of parentage," which both signed six days after their son's birth.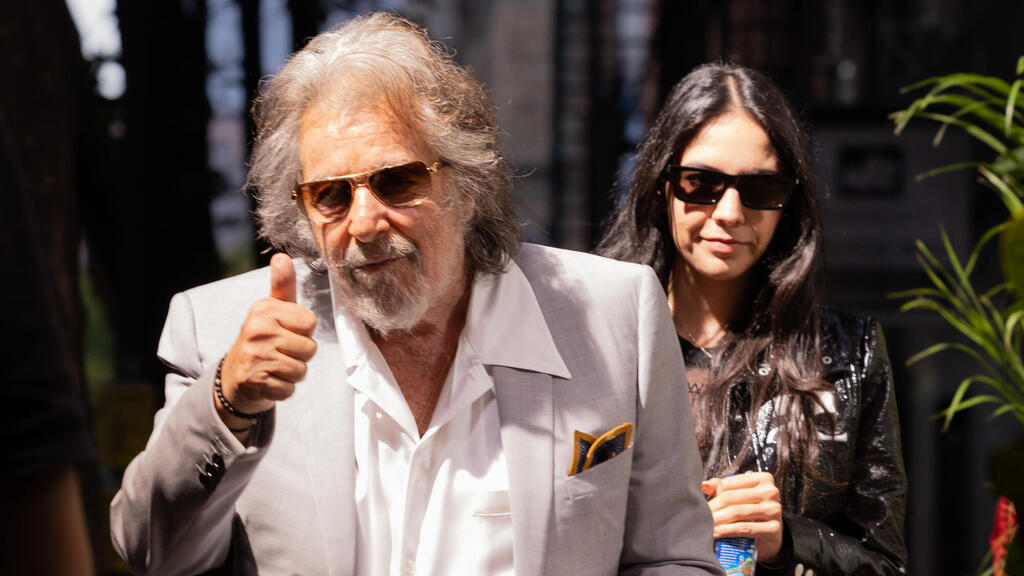 Alfallah also is asking the court to determine that the actor will be the one to pay for her legal fees and cover all additional legal expenses. The sum of child support Alfallah is requesting from Pacino has not been disclosed yet. It is not known if Pacino has rejected his former partner's requests.
In May, reports surfaced that Pacino was expecting his fourth child, this time with Alfallah.
Just hours after news of the pregnancy leaked, sources close to the actor spoke to the media saying:"There is absolutely no relationship between Al Pacino and the Nur at the moment."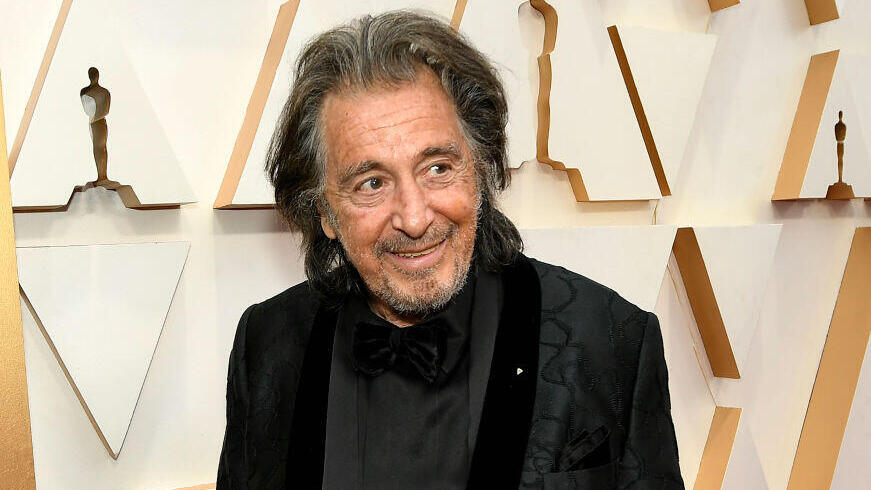 "He really thought that the relationship between them was over a long time ago," a source close to the actor told the Showbiz411 site, adding that Alfallah hid her pregnancy from Pacino for 11 weeks and only told him later. "She knew Al didn't want to have more kids, they have no relationship, it's a mess."
Furthermore, the source added the actor's lawyers have been working on the matter for months. "Pacino was so surprised at Alfallah's news that he demanded a pre-natal DNA test," he said. "Noor has told him many times that she can't have children due to a thyroid problem. Al's children are very bothered by it."
Alfallah gave birth to their son two weeks after her pregnancy was disclosed. The actor said the birth was "very special," to him, adding ""It always has been. I've got many kids. But this is really special coming at this time."