Jewish-American actor and comedian Jerry Seinfeld has joined the widespread support Israel is receiving from
celebrities across the world
following the deadly offensive initiated by Hamas that claimed the lives of over 900 Israeli victims. On Tuesday, Seinfeld expressed his support via a post on social media.
"I lived and worked on a Kibbutz in Israel when I was 16 and I have loved our Jewish homeland ever since," Seinfeld wrote to his 1.3 million Instagram followers alongside a picture of a woman wrapped in an Israeli flag with the caption "I STAND WITH ISRAEL."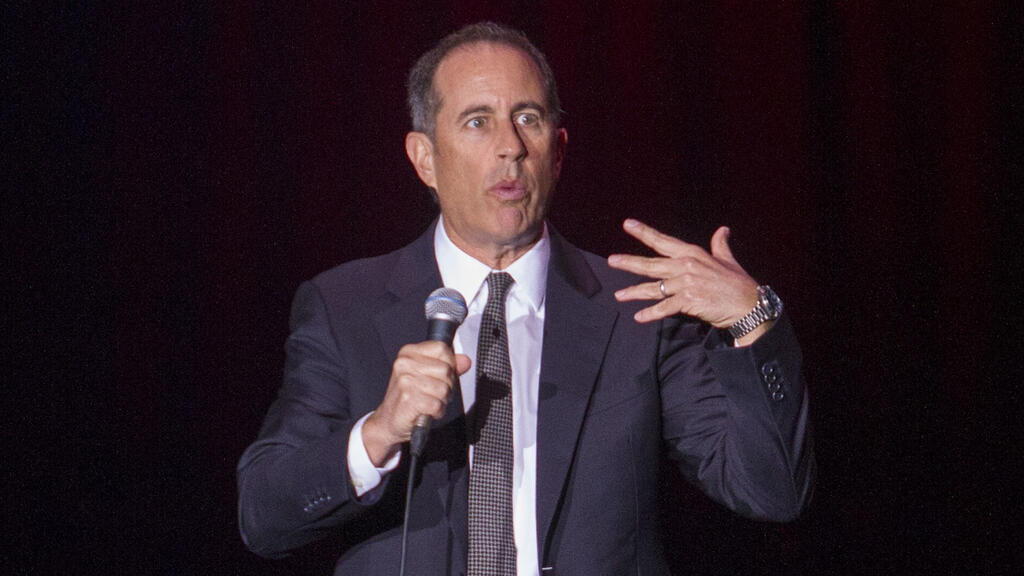 "My heart is breaking from these attacks and atrocities. But we are also a very strong people in our hearts and minds. We believe in justice, freedom and equality. We survive and flourish no matter what. I will always stand with Israel and the Jewish people," he added.
Seinfeld's words come after many other international stars have also expressed their support for Israel, including Guy Oseary, Madonna's Israeli-American manager, and Jewish actress Natalie Portman, who wrote, "My heart is shattered for the people of Israel. Children, women, and the elderly have been murdered and abducted from their own homes. I am in horror at these barbaric acts and my heart is pounding with love and prayer for the families of all affected."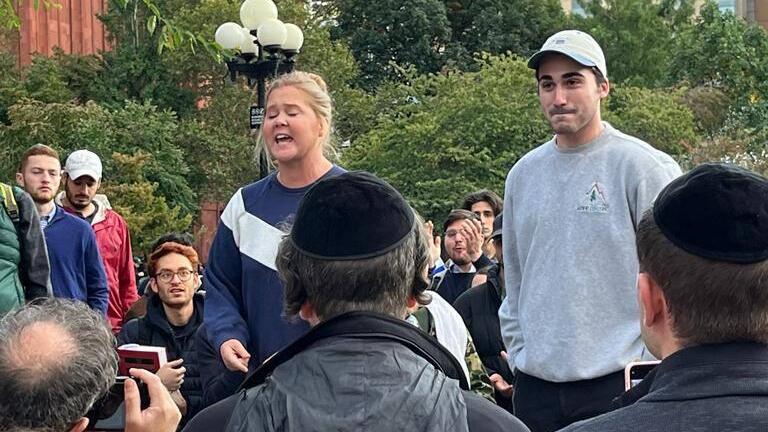 Hollywood action star Arnold Schwarzenegger also showed his support writing, "I stand with my Israeli friends in the face of these unprovoked, barbaric terrorist attacks. My heart breaks when I turn on the news and see this pain and suffering."
Alongside them, Caitlyn Jenner expressed her support for Israel and condemned the actions of Hamas when she wrote, "If you are silent against the egregious acts of terror by the militant terrorist group - Hamas - killing the most Jews in one day since the Holocaust you are complicit."
Jewish comedian Sarah Silverman also shared words about her sister and nephews who are in Israel, saying, "There is so much complexity to this. But make NO MISTAKE Hamas is a terror organization who's [sic] mission statement is kill all Jews. This fucking world breaks my heart," she wrote.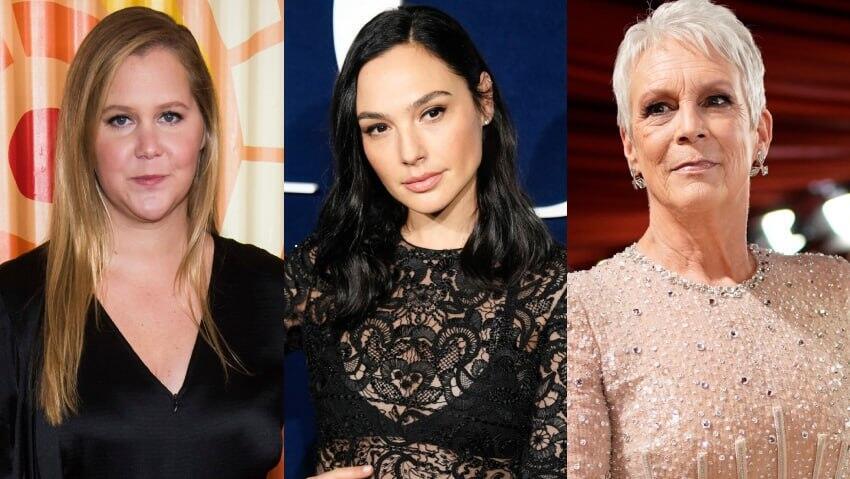 Among the other stars who expressed their support for Israel were comedians Amy Schumer and Debra Messing ("Will & Grace"), as well as American actor and comedian Michael Rapaport. They all shared posts with their followers, explaining the situation in Israel.
Jamie Lee Curtis (Halloween), Mark Hamill (Star Wars), Beverly Hills 90210 star Shannen Doherty, model Sophia Ritchie, Sarah Michelle Gellar (Buffy the Vampire Slayer), Noah Schnapp (Stranger Things), David Schwimmer of Friends, Khloe Kardashian, Vampire Dairies star Nina Dobrev, singer Adam Lambert, Kate Walsh (Grey's Anatomy), actress Michelle Trachtenberg (Gossip Girl), actress Ashley Tisdale (High School Musical), and many others also shared videos of what's happening in Israel and reposted posts explaining the situation.