Over the weekend, a resident of Moshav Ohad in southern Israel shared a video on Facebook capturing the remarkable sight of thousands of butterflies near her home. In the video, she specifically documented several plain tiger butterflies, scientifically known as Danaus chrysippus.
"It was something crazy," said Anat Katari, who documented the butterflies. "There was a crazy flood on Thursday, and we couldn't see anything at all. And then I went to the school district to get supplies from the school. I spent hours loading the car. And when we got there, another teacher and I stood in awe. There were thousands of butterflies! I reached out with my hands and they came to me, and it looked like millions. In Nir Oz and Be'eri, there are lots of flowers and butterflies. The butterflies enveloped us and then rested on the bush. We both stood there and cried."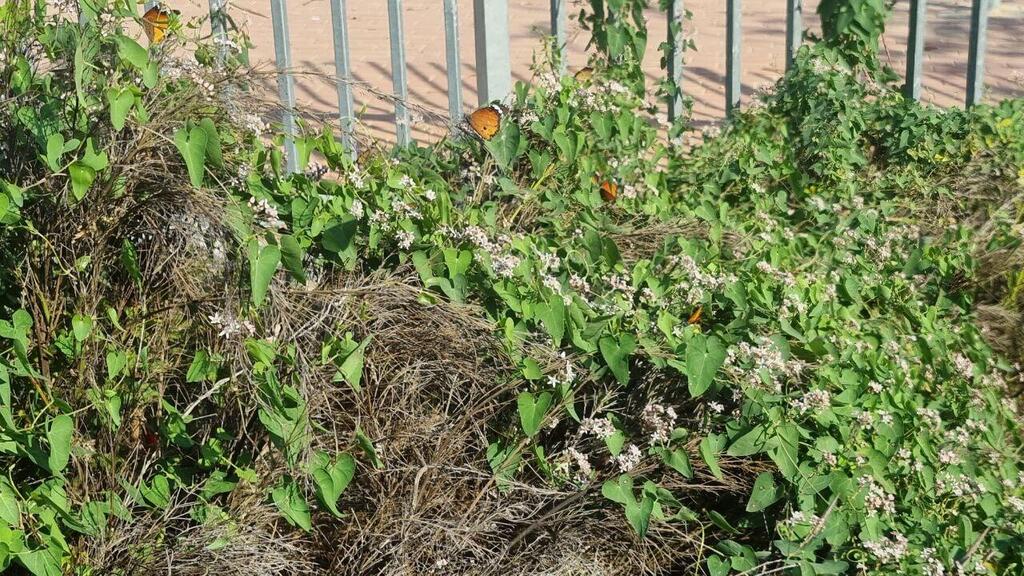 Both Be'eri and Nir Oz, small communities of a few hundred people each near the Gaza border, were deeply devastated by the terrorist attack on October 7, with one of every 4 residents of Nir Oz being either killed or abducted into Gaza
On October 7, both
Be'eri
and
Nir Oz
, small communities near the Gaza border, suffered severe devastation due to a terrorist attack. Notably, in Nir Oz, a community with just a few hundred residents, one out of every four residents was
either killed or abducted into Gaza
.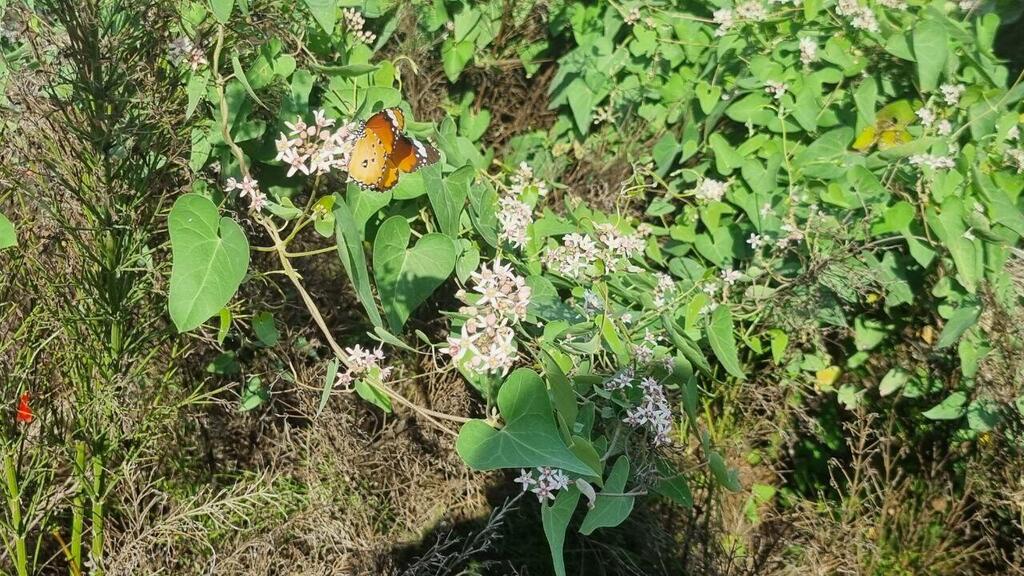 For Katari, this is a spiritual event. "I know it's their souls (of the victims). It is very unusual to see butterflies here. The ground is not dry yet. Next to us was an armored jeep of the IDF and the soldiers said that wherever they go there are millions of butterflies."
So why is this happening? Dubi Binyamini, head of the Israeli Lepidopterists' Society, explained that "every fall, when the temperatures are still relatively high and the first rains fall, hot and humid tropical weather is created. This is fun for the Danae. These are their conditions in Africa. And so this creates an interesting phenomenon, and the Danae appear in full force. This happened as a result of migration. They migrate south and therefore you see a cluster of butterflies. The wave of migration creates a phenomenon of sudden change from a very large amount to zero."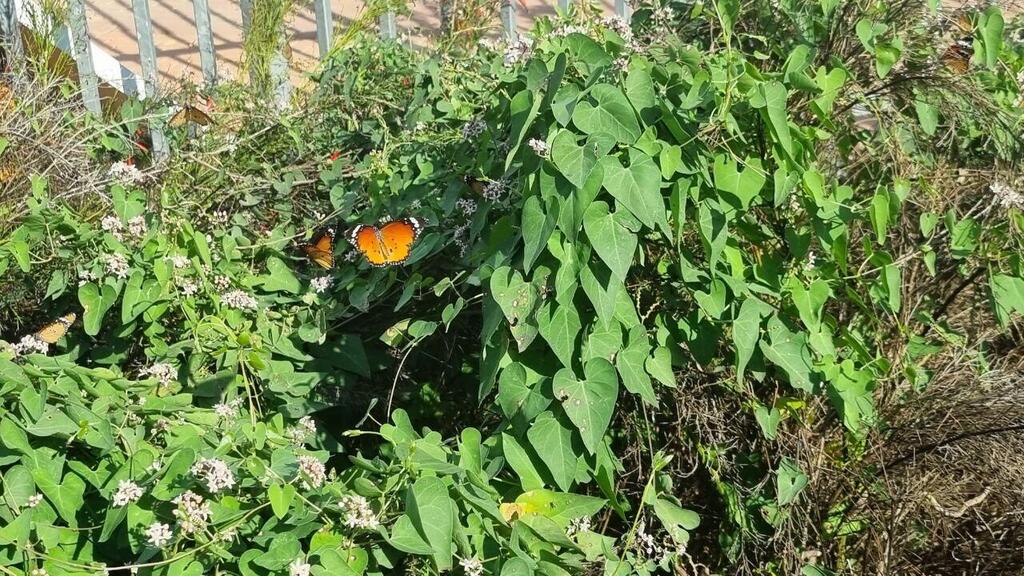 Leah Binyamini from the Israeli Lepidopterists' Society estimated that "the butterflies fly around the common wild plant, cynanchum acutum. It is a flower that does not need watering. Naturally, the butterflies come to this flower so that the females can lay eggs. There is a belief that butterflies are connected to souls, and it is always good to hold on to that. At the same time, there is Danae all over the country, and in the areas where this plant is found, there are more Danae."