An Egyptian-mediated cease-fire between Israel and Islamic Jihad came into effect on Saturday evening after five days of cross-border fire.
Rocket fire to the south continued minutes after the announcement and there was no immediate comment from Israeli Prime Minister Benjamin Netanyahu or other officials. The Israel Defense Forces spokesman announced that in response to that rocket fire from the Gaza Strip, IDF aircraft attacked two rocket launchers belonging to the Palestinian Islamic Jihad terrorist organization in the Gaza Strip.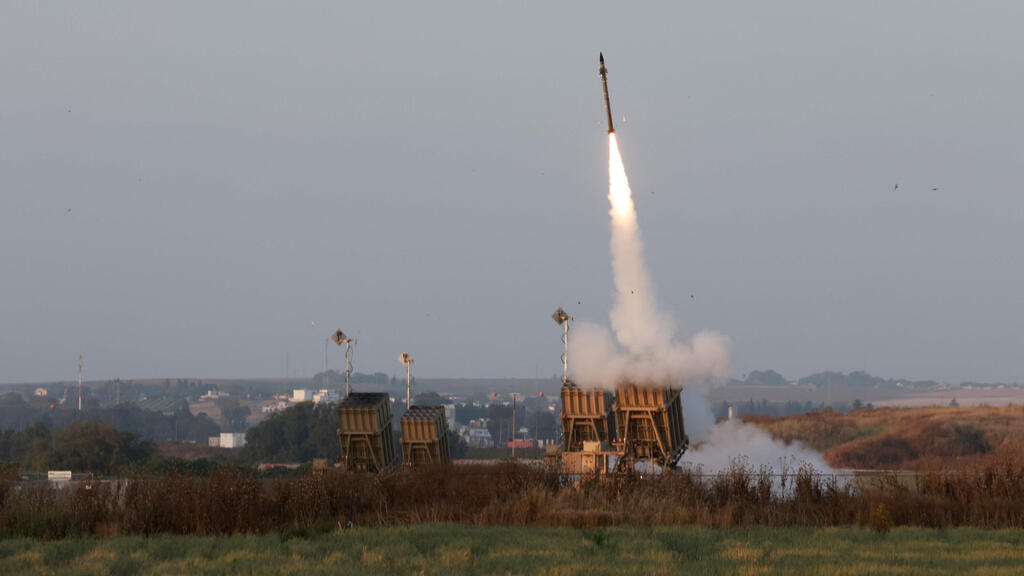 Cairo called on all sides to adhere to the agreement, Egypt's Al-Qahera News television channel reported.
Prime Minister Benjamin Netanyahu was holding security assessments on Saturday evening with Defense Minister Yoav Gallant, IDF chief Hezi Halevi and the heads of the Shin Bet and Mossad, as well as other security officials.
Minutes after the truce was reported, the IDF Homefront Command issued new guidelines easing restrictions on the south somewhat, allowing special education classes to be held as of Sunday and freeing residents to work where shelters are available. Gathering outside would be restricted to no more than 10 people and inside to 100.
The latest proposal presented by the Egyptian mediators included the agreement of the Islamic Jihad for a truce. Earlier attempts failed to reach agreements after the PIJ insisted that Israel commit to ending the targeted killing of its senior commanders.
In the 5 days of fighting, at least six of the senior field and operational chiefs of the Islamist faction were killed in targeted strikes.
In a phone call overnight Friday, Deputy Secretary of State
Wendy Sherman told Tzahi Hanegbi
, Israel's National Security Council chief that the U.S. was seeking and urgent end to the fighting.
"The Deputy Secretary strongly condemned the indiscriminate launch of rockets into Israel from Gaza-based terrorist groups, which endangers the welfare of both Israelis and Palestinians. She also emphasized that Israelis and Palestinians equally deserve to live safely and securely and expressed deep regret for Palestinian and Israeli civilian casualties. The Deputy Secretary stressed the urgency of achieving a ceasefire agreement in order to prevent any further loss of civilian life and restore calm," the State Department said in its readout of the call.
A Gazan laborer was killed earlier, and two others were wounded on Saturday from a Palestinian Islamic Jihad rocket strike on southern Israel.
Abdallah Abu Gva a 34-year-old father to six and his brother were critically wounded, and an Israeli from the Bedouin community was in light-moderate condition, however, Abu Gva later died of his wounds in the Soroka Medical Center in Be'er Sheba, and his brother Hamed Abu Gva remains in critical condition.
Abdallah was the second person in Israel to be killed by rocket fire since the
outset of Operation Shield and Arrow
on Tuesday. The hothouse where Gazan laborers were working is defined as an "open area" where sirens can't be installed. Thus, the three men who were working there could not take shelter because no alarm was sounded when the rockets were fired.
Meanwhile, sirens blared in the Gaza border communities and Sderot after nearly two hours without rocket fire from the Gaza Strip. Prime Minister Benjamin Netanyahu was to hold a situation assessment at 19 pm local time, with the participation of Defense Minister Yoav Gallant, IDF Chief of Staff Lt.-Gen. Herzi Halevi, Shin Bet head Ronen Bar, National Security Advisor Tzachi Hanegbi, and other officials.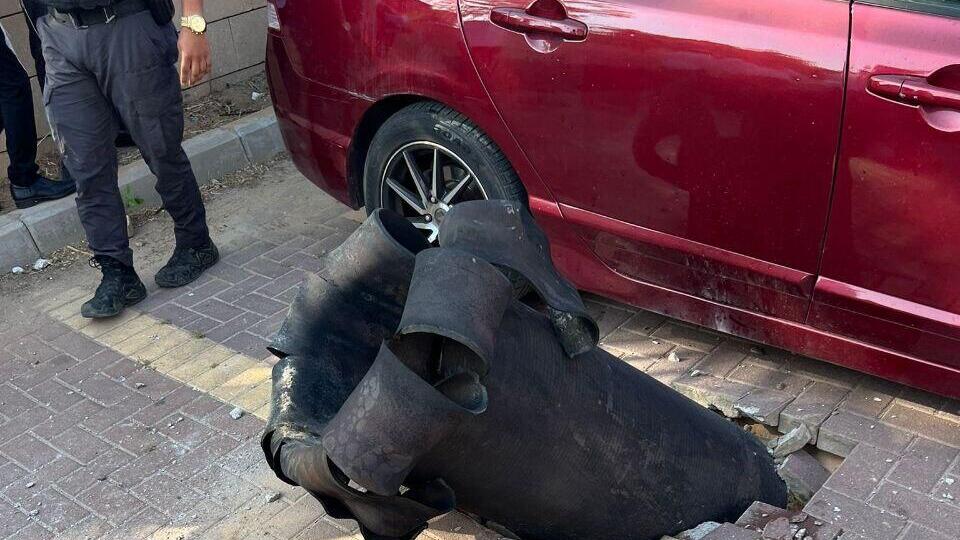 Earlier, after an assessment held by the IDF chief of staff Halevi, the military commander approved planned offensive action, according to a spokesperson. "We achieved a high number of our military goals in the campaign," Halevi said. "From the opening strike and onwards, the achievements are growing and accumulating. The ongoing PIJ rocket fire allows us to deepen our scope. We are prepared to continue the targeted assassinations as we have done in recent days," he said.
First published: 19:35, 05.13.23