UN coordinator to the Middle East Tor Wennesland, reported to the Security Council on Thursday that more than 20 Israeli victims have been killed as a result of the Israeli-Palestinian conflict since the beginning of 2022 – a number lower than Israeli estimations.
The Envoy reported 150 Palestinian casualties during the same time span, the largest number in recent years.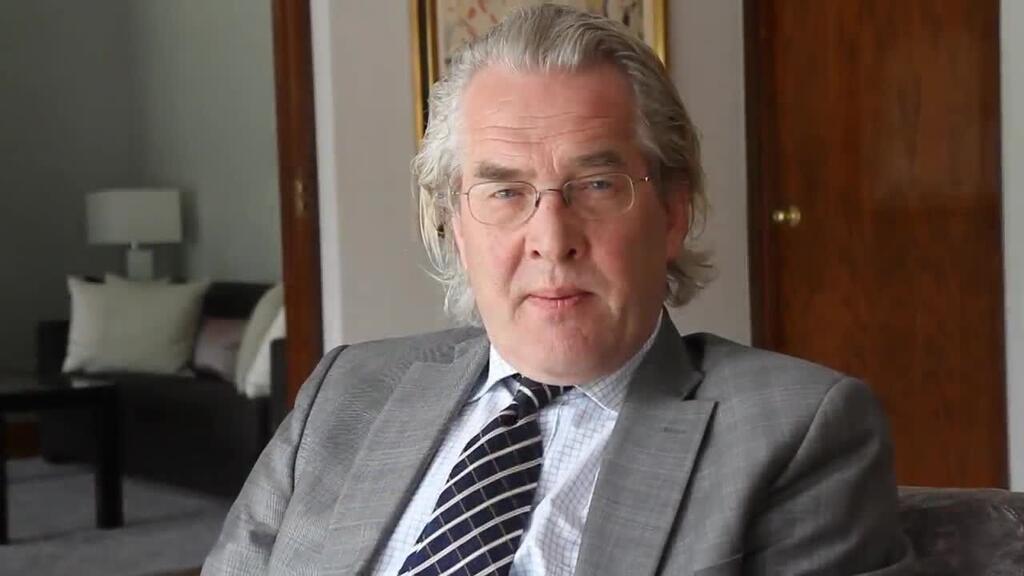 According to the Foreign Ministry, Wennesland relied on data taken from the UN's Office for the Coordination of Humanitarian Affairs (OCHA), which only recognized 19 Israeli victims in terror attacks in 2022.
According to Israeli estimations, 31 Israelis and foreign workers were killed as a result of terror attacks, while the UN claimed the cause of the additional 12 fatalities were inconclusive or their perpetrators remained at large.
The Foreign Ministry said the UN's report ignored terror attack victims including
Aryeh Shchupak
and Tadese Tashume who were killed in a bombing attack in Jerusalem last November,
Shulamit Rachel Ovadia
who was killed by a Palestinian terrorist in September, Victor Sorokopot and Dima Mitrik who were killed in a
terror attack in Bnei Brak
last March.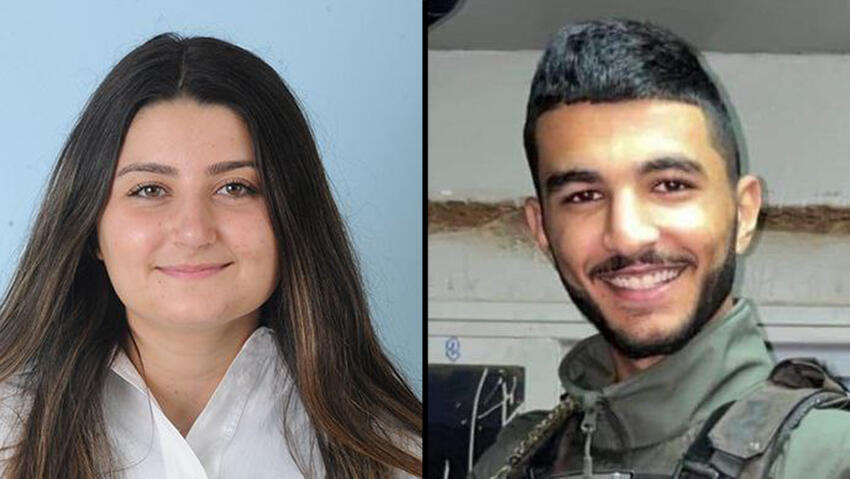 Also not mentioned were Ivan Tarnovksy who was killed in a stabbing attack in Jerusalem in March, Rabbi Moshe Kravitsky, Laura Itzhak, Doris Yahbas, and Meha and Menach Yehezkel who were killed in a
terror attack in Be'er Sheva
also in March, and Border Police officers
Shirel Abukarat and Yezen Falah
who were killed in a terror attack in Hadera that same month.
Wennesland did not mention that out of the 150 Palestinians who were killed since the beginning of 2022, at least 80% were what the ministry called "terrorists," describing them as Palestinian civilians.
Israel's ambassador to the UN Gilad Erdan's appeals to the OCHA for the reevaluation of the data presented, have so far, remained unanswered.