Singer and model
Daniella Pick
was spotted hanging out at a Tel Aviv mall with baby daughter Adriana, sister Sharon and mother Mirit, but her husband
Quentin Tarantino
was nowhere to be seen.
Meanwhile, Pick was seen again strolling through the same mall in Tel Aviv before a general strike was called on Monday in protest of the government's judicial overhaul push, but this time, all by herself. The Israeli star was walking up the escalators with shopping bags in hand.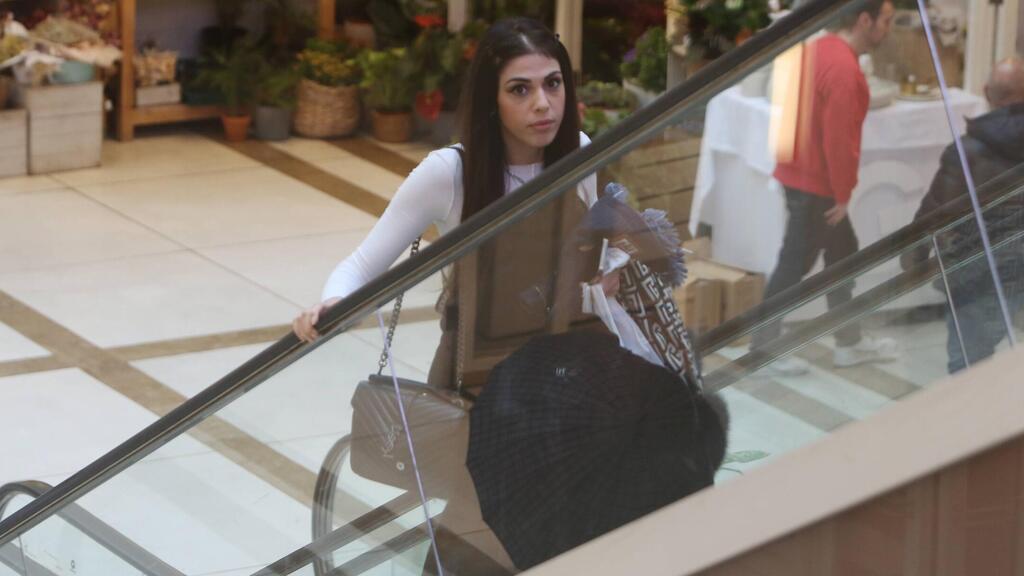 Pick is an Israeli singer-songwriter and actress, known for her work in both the Israeli and international entertainment industries. She began her career as a musician, releasing her debut album in 2005 and subsequently collaborating with a variety of artists on numerous projects.
In 2018, Pick gained widespread recognition for her work on the soundtrack of Tarantino's film "Once Upon a Time in Hollywood". She contributed vocals to several songs on the soundtrack, including a cover of the song "Boulevard of Broken Dreams" by Tony Bennett.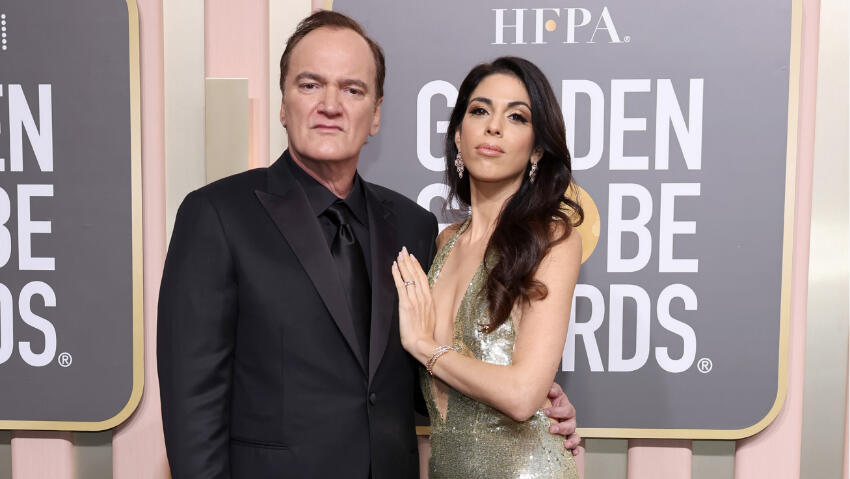 She married the iconic filmmaker in 2018 and the couple has two children together.
Recently, details have emerged about
the next film
planned by the legendary movie director, which according to reports, will also be his last one. This means that he may have too much on his plate to visit Israel any time soon.