What's going on in Prime Minister Benjamin Netanyahu's head has become a daunting mystery.
Even his political opponents, who once served in security positions under his command, claim that he had always been efficient, professional, and alert in critical moments. But now, it seems that Netanyahu is playing a cynical game with his defense minister – arguably the most important man in the government after him – at a precarious time.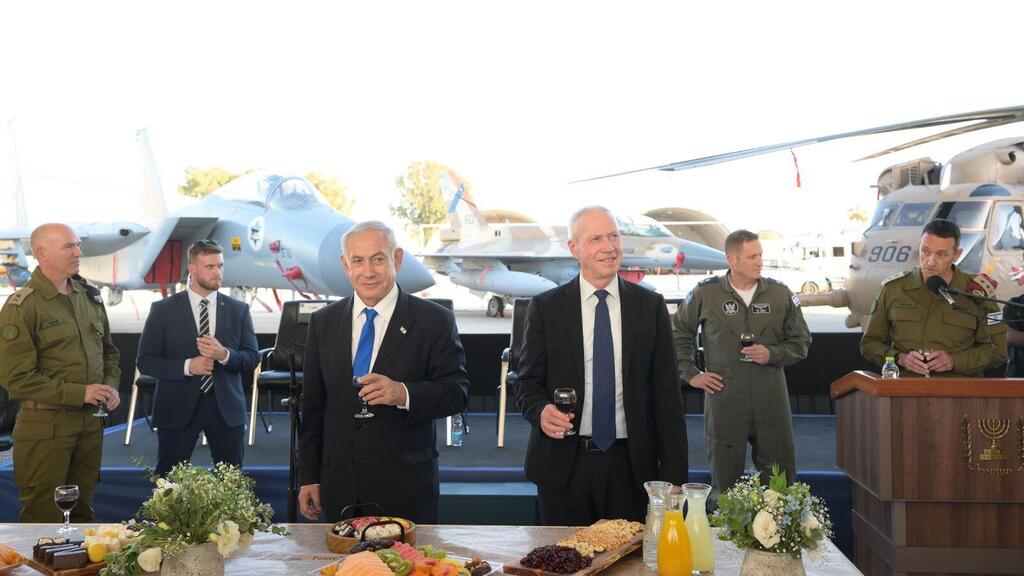 On Monday, eight days after he announced his intention to
fire Defense Minister Yoav Gallant
, sources close to Netanyahu said he was
halting the dismissal,
citing security concerns. This puts the prime minister's judgment into question because he more than anyone knows the significance of the situation.
He gave the green light to launch
attacks in Syria
and was in the loop when a drone tried to infiltrate across the Syrian border into Israeli skies, immediately followed by one from Gaza. He knew that whatever
Lebanese entity sent over the terrorist
to the
Meggido junction
last month, with an explosive device, was willing to risk a full-blown war, avoided only by the fact that the
IED did not cause the damage
it was intended to. He is also privy to all intelligence before the IDF including the special forces and Airforce.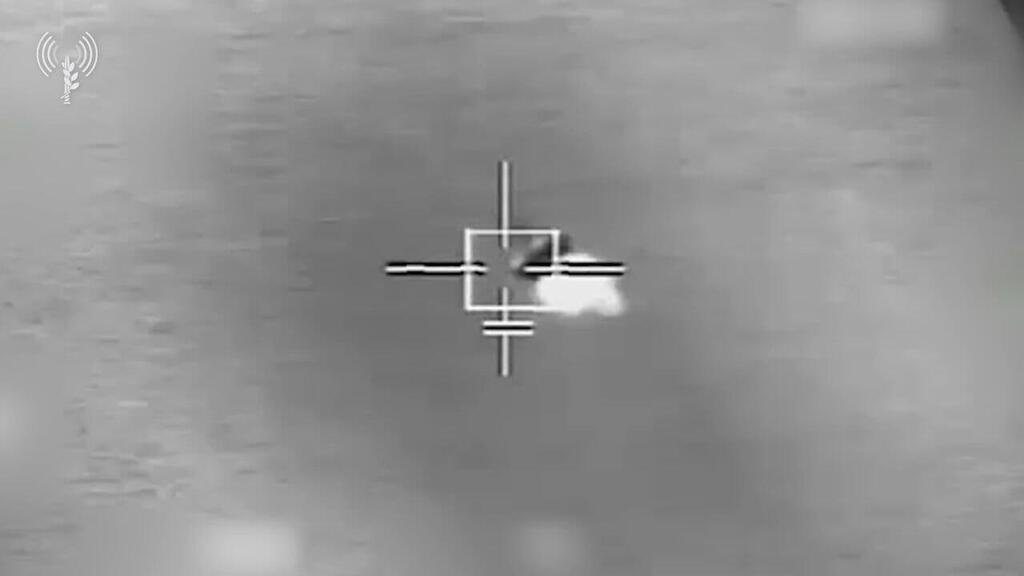 But, Netanyahu chooses to act irresponsibly and handicap
Gallant
, poking at him until he gets the demeaning apology he wants. The two met for several long security briefings, which the prime minister admitted to on Monday. "We have been operating beyond our borders against regimes that support terror and are plotting our demise," Netanyahu said.
The prime minister was likely referring to the consecutive attacks in Syria attributed to Israel, which took a toll on both the Iranian Quds Force and Hezbollah. The funerals of the
Iranian officers
who were killed during these attacks took place on Monday, and demands for revenge could be heard.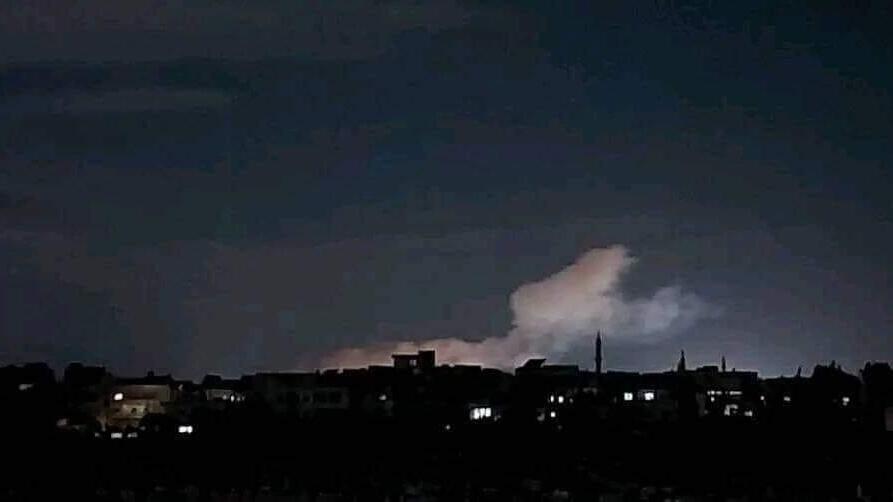 Those calls have already been translated into action. On Sunday, a Syrian drone was sent into Israel. The IDF observed it for some time before deciding to shoot it down using electronic warfare systems rather than a missile. The IDF then confirmed that it was apparently, made by Iran. On Monday morning, another drone coming in from Gaza was shot down. Meanwhile, operations in the West Bank continue. Troops arrested two terror suspects and killed another two in Nablus on Monday. All fronts seem to be at a breaking point.
Gallant
said that the threats against Israel can all be traced back to Iran, with its tentacles reaching Gaza, Syria, Lebanon, and the West Bank, and is even trying to recruit citizens inside Israel. He also said that "there were efforts to harm us from new places, not seen in the last years," without providing further detail.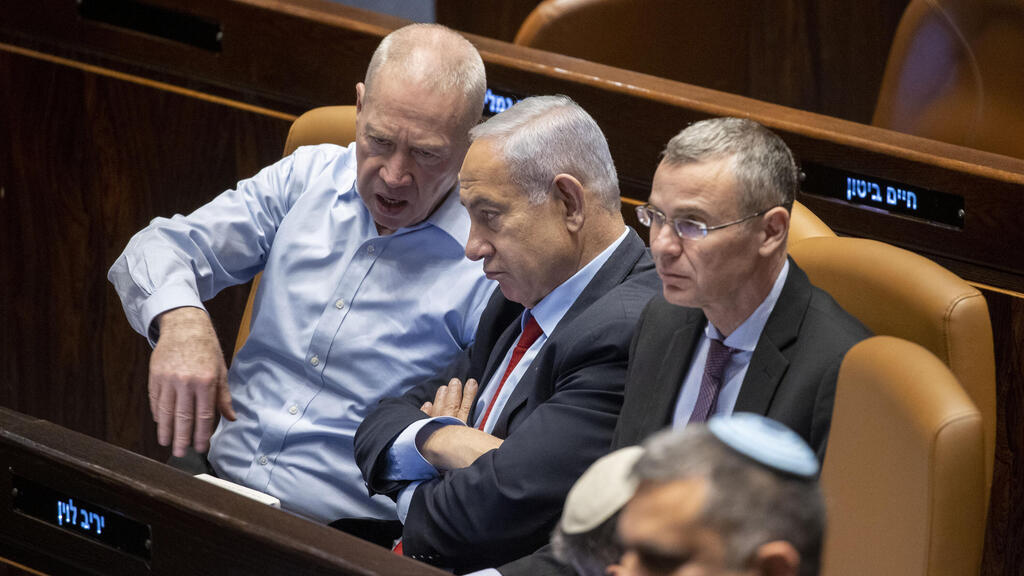 An internal crisis is also plaguing the IDF airforce amid the judicial overhaul. On Monday, Netanyahu embraced the remarks made by Chief of the Airforce Tomer Bar, who said any pilot who avoids reserve service in opposition to the government would be relieved from duty from that point on. "The statement was clear and applies not only to the airforce but to all sectors of the IDF," said Netanyahu. "Israel cannot exist without its defensive power, and the IDF cannot exist without a clear and mighty military hierarchy," he added. Until now, the Airforce avoided conflict with the protesting pilots.