Two days before Ramadan, the clock is ticking. All of Israel is quiet but wary due to the sensitive security challenges faced by the IDF and Shin Bet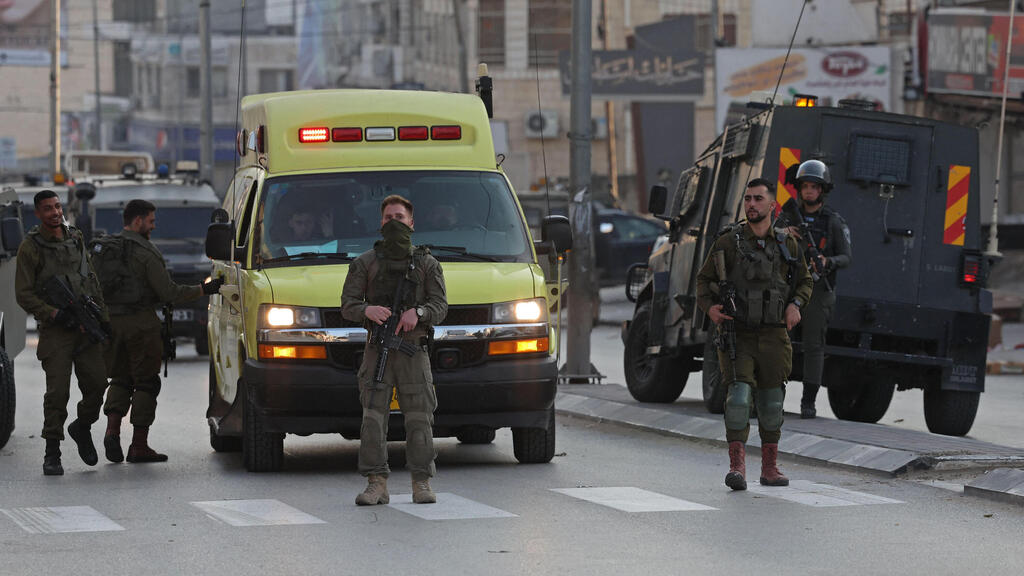 On Sunday, the mysterious assassination of Palestinian Islamic Jihad (PIJ) operative
Ali al-Aswad
in Damascus was attributed to Israel, whose forces supposedly shot him at the entrance of his home.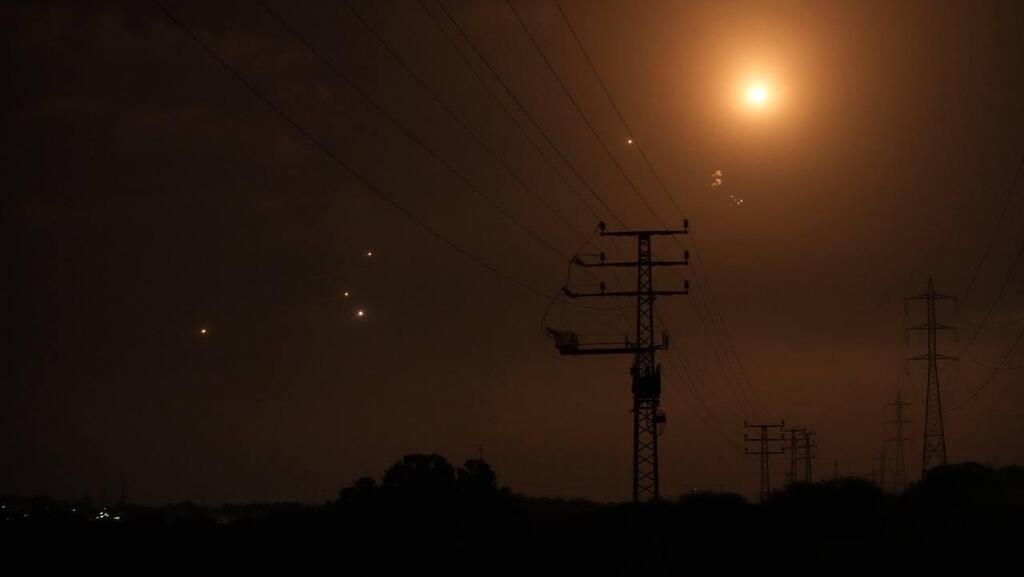 Both attacks happened while Prime Minister Benjamin Netanyahu sent security officials to a summit with the Palestinian Authority to discuss de-escalating tensions before the start of Ramadan.
The
previous summit
took place in Aqaba, Jordan, while the
most recent one
was held in Sharm El-Sheikh, Egypt. Fortunately, this time around,
David Stern
, the father of the targeted family, was able to defend himself by returning fire and successfully hitting the attacker.
From now on, the focus shifts to Ramadan, which is right around the corner.
Meanwhile, on the northern front, PIJ Deputy Secretary-General Ziyad al-Nakhalah met with Hezbollah Secretary-General Hassan Nasrallah in Beirut over the weekend.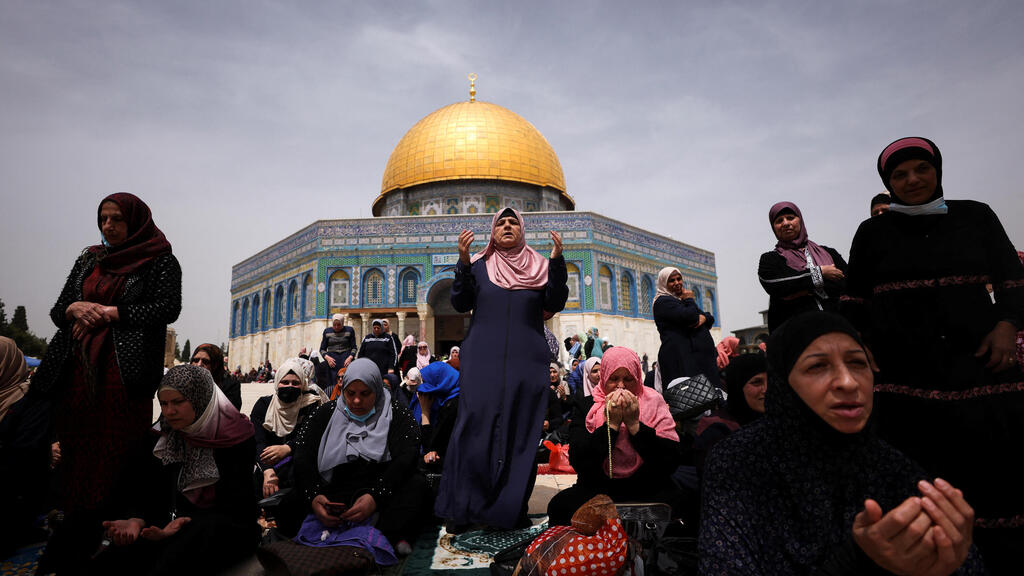 Nasrallah also met with Saleh al-Arouri, a prominent Hamas leader and a founding commander of its military wing, Izz ad-Din al-Qassam Brigades.
It's highly possible that they are currently scheming against Israel. The recent judicial changes in Israel have made it vulnerable, and this weakness can be sensed from miles away.
In order to respond to this, actions taken by the Shin Bet, such as their involvement in the recent assassination in Damascus, can be effective in deterring and intimidating potential attackers.
However, instead of focusing on things like this, IDF Chief of Staff Herzi Halevi is busy dealing with reservists ditching duty in protest of the government, which comes at the expense of combat readiness.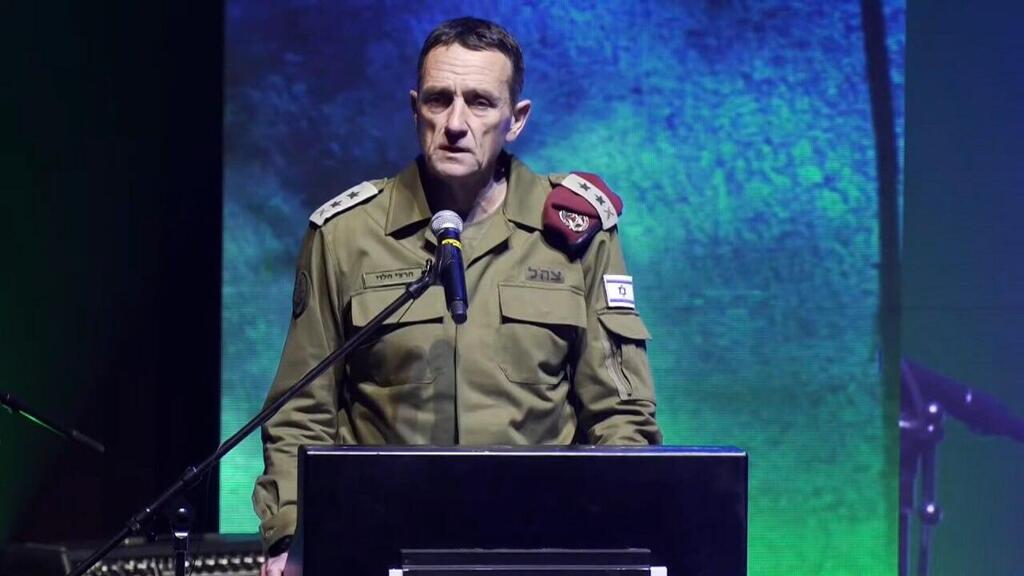 If the matter wasn't applying enough pressure on Halevi as is, Benjamin Netanyahu reminded him of his duties by emphasizing that he should use the media to "fight against refusal to draft."
Halevi is required to split his attention, as well as that of his military, to several different fronts, each challenging in its own way.
It's wrong of the political echelon to put more on his plate and add political and social issues to his to-do list.
If the objective is to keep the IDF out of politics, then the politicians must not pass on its responsibilities, of dealing with protests against judicial reforms to the military chief.
First published: 23:52, 03.20.23